Dmitry Pochinin Interview @ TES 2018
The European Summit 2018 Interview Series: Dmitry Pochinin
Dmitry Pochinin is a master player from Clickadu.
Learn more: Check our Clickadu Review.
He's got years of experience in the affiliate marketing game and that means you can't possibly miss this European Summit Interview!
Ready to check the video?
Here we go!
What?
Don't want the video because you prefer reading?
No biggie!
Read up now!
Dmitry Pochinin Interview at TES 2018
1. Tell Us About Yourself
My name is Dmitry.
I'm in charge of traffic and media buying on our ad network.
My duty is to acquire high-quality traffic from direct publishers to provide the best performance for advertisers who buy traffic from us.
2. How to Keep Working with Pop Traffic?
We're testing now.
We will be blocking some opening windows and some opening tabs for sites which do not comply with new restrictions.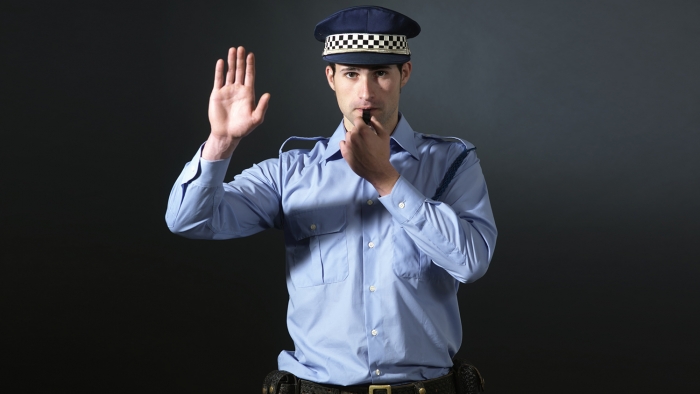 Will we be doing it for all the sites?
We don't know.
Our webmasters are testing new formats right now.
They want to be compliant with these restrictions. They will continue to earn money with us.
3. Your Strongest GEOs and Verticals
We have a lot of traffic from the United States, the United Kingdom, and Canada.
But we also have a very strong position in the Asia Pacific region. We have a lot of publishers from India, Indonesia, and Thailand.
4. How Do You Control Traffic Quality?
We have our own in-house solution.
We can find out about publishers who are cheating. Arbitrage guys.
They're fast, because we have some metrics which show us whether or not the traffic has got low quality.
Whether or not it's fake or bot traffic.
Then we block them.
We do it every day.
We need two or three hours to find out whether or not the traffic is of a good quality. We try to ban those accounts fast.
5. Advice for Beginners
Our strongest verticals?
Some tools and applications, sweepstakes, one-click offers.
For newbies and advertisers who want to start buying traffic from Clickadu, I advise them to first check whether or not they have good working offers.
Because a lot of them are trying to grab a very popular offer which will come directly from an advertiser, for example.
And they try to run it with us.
What will happen is that the performance isn't gonna be what they wished for.
Because we may already have that offer, for example.
6. What Do You Think About Mobidea?
We work with you guys.
I hope we get better results in the future.
7. The Future of Pop Traffic
There will actually be less pop traffic, I think.
It will be much more expensive because there will be some kind of auction for each impression and advertisers who raise their bid are gonna beat the little bids.
But we believe that pop traffic will last at least one or two more years.
Because Google Chrome isn't the only browser that people use. Moreover, there are some ways to avoid blocking from Google Chrome.
As you know, all the other networks work with this solution. They know how to avoid penalties from Google.
8. Do You Work with Cryptocurrency and Blockchain?
We do not plan to.
But we've found that some advertisers use mining technologies on their landing pages and our publishers have some issues with this type of mining.
We want to be more loyal to our publishers.
We block these advertisers.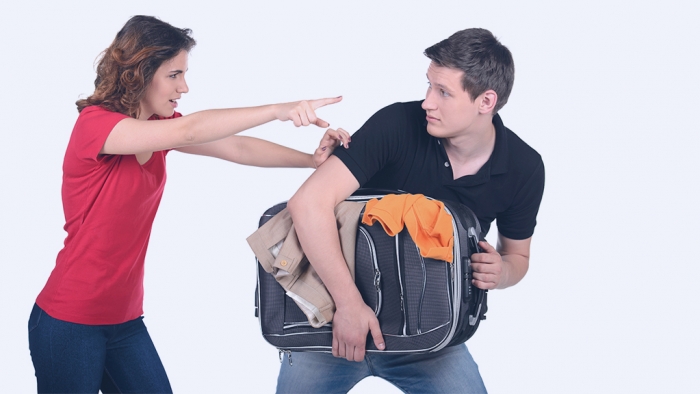 There are guys who make money with mining and cryptocurrency.
But, in comparison with pop traffic or video ads?
It's not the best way to earn money, at the moment.
Because you will earn two or five times less money than you would with a popunder, for example.
Pop traffic, though. Still here. This is real.
Actual information from a real publisher we've got.
They tried to take popunders and use some mining on their sites for users. And they earned $20 instead of $100 per day, just to give you a general idea.
9. Future Plans
We've developed our own new solution.
An ad server.
Right now, we're developing a new CPA platform. It's called Performaxy.
Advertisement

Thanks, Dmitry!
What a cool interview with a great expert!
As for you, our reader, never forget to stay tuned!
We'll be sharing more European Summit Interviews with you real soon!
See Also:
Advertisement

Tags: Affiliate IndustryAffiliate IndustryAffiliate MarketingGetting StartedInternet MarketingMaking MoneyInterviewsExperts CornerMedia BuyingMedia Buying BasicsOffers