Advertisement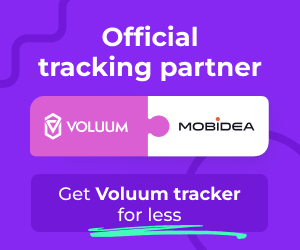 AWA 2017 Interview Series: Mark Houng
What?
Another crazy awesome Affiliate World Asia interview?
Of course!
Today, it's time for you to check some info given to you by Mark Houng!
Ready for this video?
Go for it!
What?
Prefer reading?
Let's go!
Mark Houng Interview at AWA 2017
1. Tell Us About Yourself
My name is Mark Houng.
I have been in the import manufacturing business since 1990.
Throughout that time, I've worked with a lot of Fortune 500 companies.
Big companies.
In the last few years, I've been helping people who are doing E-Commerce to really get the products sourced and made in China.
I'm also consulting.
I help them build their team around sourcing products and logistics.
2. How to Sell Products from China?
Half of all the products made – in some form – come from China.
Getting quality products from China is no longer an issue.
It's really about finding that one supplier who's right for your company.
That's the challenge for most people.
What we do is we really help our clients identify which stage of the business they're in and then we provide them the solution.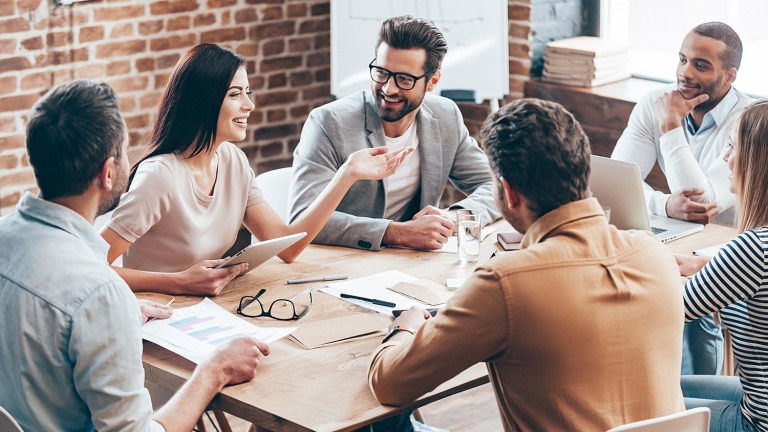 For example, if a company is doing less than a million dollars or maybe they have three different skews, it's very different.
When we worked with Walmart, we just kind of said:
"Here's one skew. And we need to place a million dollar order."
You approach it differently and you also approach different types of suppliers.
I think that the first thing for most of the online marketers or affiliate marketers to know is that you're not gonna get the same price Walmart got.
But you do have the advantage because of the stability of your market.
You can differentiate your product from the type of products people would buy at Walmart.
Focus on your strength rather than trying to beat them when it comes to price.
You'll never ever beat them.
Or at least not in the next few years.
3. What is the Best Strategy for a Newbie?
People are always telling others that they should look for a niche that's connected with their passions and interests.
That's not wrong.
But don't go for that all in.
Don't do it 100%.
I always recommend people find a niche that's highly profitable.
Once you start getting the profit to come in, believe me:
Your interest and your passion will go up dramatically.
You want to do something that's as profitable as possible so you can build an arsenal on your back end with which you can do a lot of marketing.
At the end of the day, a good product has to be complemented by good marketing.
That's my advice.
I know that there are people out there who have a unique passion like antiquing.
Collecting antiques.
But that isn't gonna make a lot of money.
Don't rely on passion only.
Make sure you also have the profits.
4. Biggest Challenge for an Affiliate Marketer
The biggest challenge for a lot of beginners in affiliate marketing?
Nowadays, it's such an open market.
Everybody has access to everything.
In order to really differentiate yourself, you've gotta do something unique.
Not just marketing.
A lot of people focus on marketing but you really also have to take your product and differentiate yourself from your competitors.
It could be your packaging.
It could be anything.
It could be an add on.
It could be adding info product.
Nowadays, we live in a world where information is so important but a lot of people are still focusing on selling the same boring product, especially in E-Commerce.
However, if you just add a little bit of information, give a little bit more education about the product, you'll be able to distinguish yourself from everyone else.
Adding more value to the product is the real challenge.
5. What Skills are Needed to Become a Super Affiliate?
I think it goes back to the last question.
The skill you need is the ability to make a good offer.
An offer can come in many different forms.
It's copy and it's technology.
It's about having the right technology to back you.
You have to make the shopping experience much easier for the customer.
This is very important.
You should be able to write the copy, make the offer.
It's got to be the backbone of a good product.
I know a lot of people who don't talk about products.
It's a really boring subject.
It's something that looks like it's always the same thing.
That's why you must think about getting that differentiating value right from the beginning.
It starts with the product.
Those are the three key points.
6. Affiliate Marketing Mistakes
I think one of the biggest mistakes is the fact that people don't have the patience they should have.
They give up too early.
It's very interesting to see how half the people will try two/three products and then they give up.
30% of people will maybe try a dozen products and give up.
Only 1% of people will test 20, 30, 50 products.
As long as it takes.
Whatever it takes until they find the right offer, the right audience, the right niche.
I think that one of the biggest mistakes is that they expect results too soon.
If you do get them, great.
If you don't, just keep on going.
We try dozens of products every single year.
And that's not including those products that we've already washed away.
One product hit and that's like jackpot.
Just don't give up.
Keep on going.
7. How to Develop Your Skills
In terms of technology, most affiliates are getting a lot of help in that department.
Nowadays, most companies have great customer support, which is really important when it comes to technology.
There is something lacking, though.
I think people fail to make a good offer.
You can have a great product but if you don't know how to make a great offer, that will really hurt your business.
In terms of copywriting, a lot of people find that they dread it.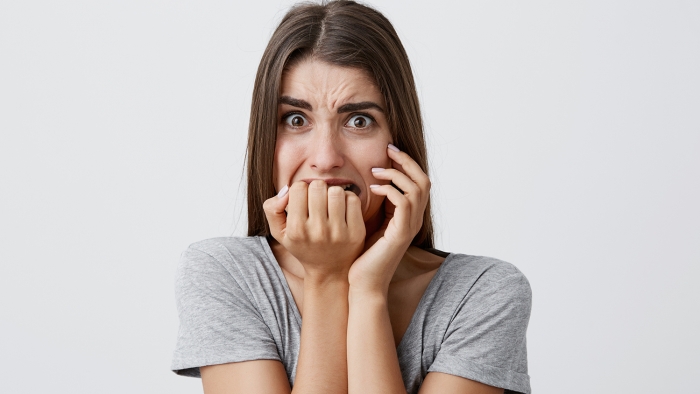 For me?
It took me years to learn.
I tried to avoid it.
I think that – if somebody had told me early on in my career – it would have saved me a great deal of time.
Copywriting.
Read a lot about that.
There are a lot of great authors.
Great copywriters out there.
I think they'll be very helpful to you.
8. Affiliate Marketing Trends
Technology wise?
I think that mobile is getting more and more important.
I think that mobile is going to be the most important platform for everybody.
Focus on getting that mobile technology tuned in.
Running ads.
Obviously.
Run profitable ads.
That's definitely something to focus on.
9. Surprises in 2017
I think that what surprised me most is that a lot of people are shifting to physical products.
Info products were huge in the past.
Not anymore.
A lot of people are shifting to doing physical products.
For good reason.
Selling info products is not free.
It's a lot of hard work.
I see it going in that direction.
I think that will be a big trend in the next few years.
10. Why Did You Decide to Speak About "The Affiliate Blueprint: Sourcing Products from China"?
I don't know.
I think the highlight will have to be the audience.
They will be the highlight.
What I tried to convey to the audience is…I'm trying to give them the confidence they need.
A lot of people haven't done much to purchase from China at a large scale.
It's not that hard.
I'm trying to give them a little bit of confidence to really be able to go out and do it.
Just like any venture.
Anything that you do.
You really need to start testing.
Dip your toes into the water.
Get a feel of all that.
The more you do, the better you will get.
I think that's really the message I tried to give the audience today.
11. Future Plans
One of my biggest passions is to really help people reach a level of success in a much shorter period of time than myself.
I started off when there was no internet.
We had to type on an IBM typewriter.
I had to run to the customers by myself.
So I try to give people a little bit of a boost.
I try to help them take their business to the next level in this fast-moving world.
I'll do more in that department.
More education that way.
Share some of my experiences.
For now, that's the plan.
Whoa, Mark!
What an incredibly insightful interview!
As for you, our reader, don't forget to check out some more cool interviews right here in the Mobidea Academy!
See Also:
Advertisement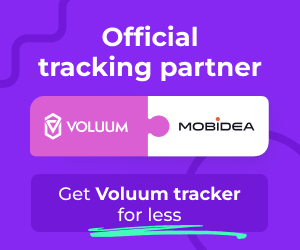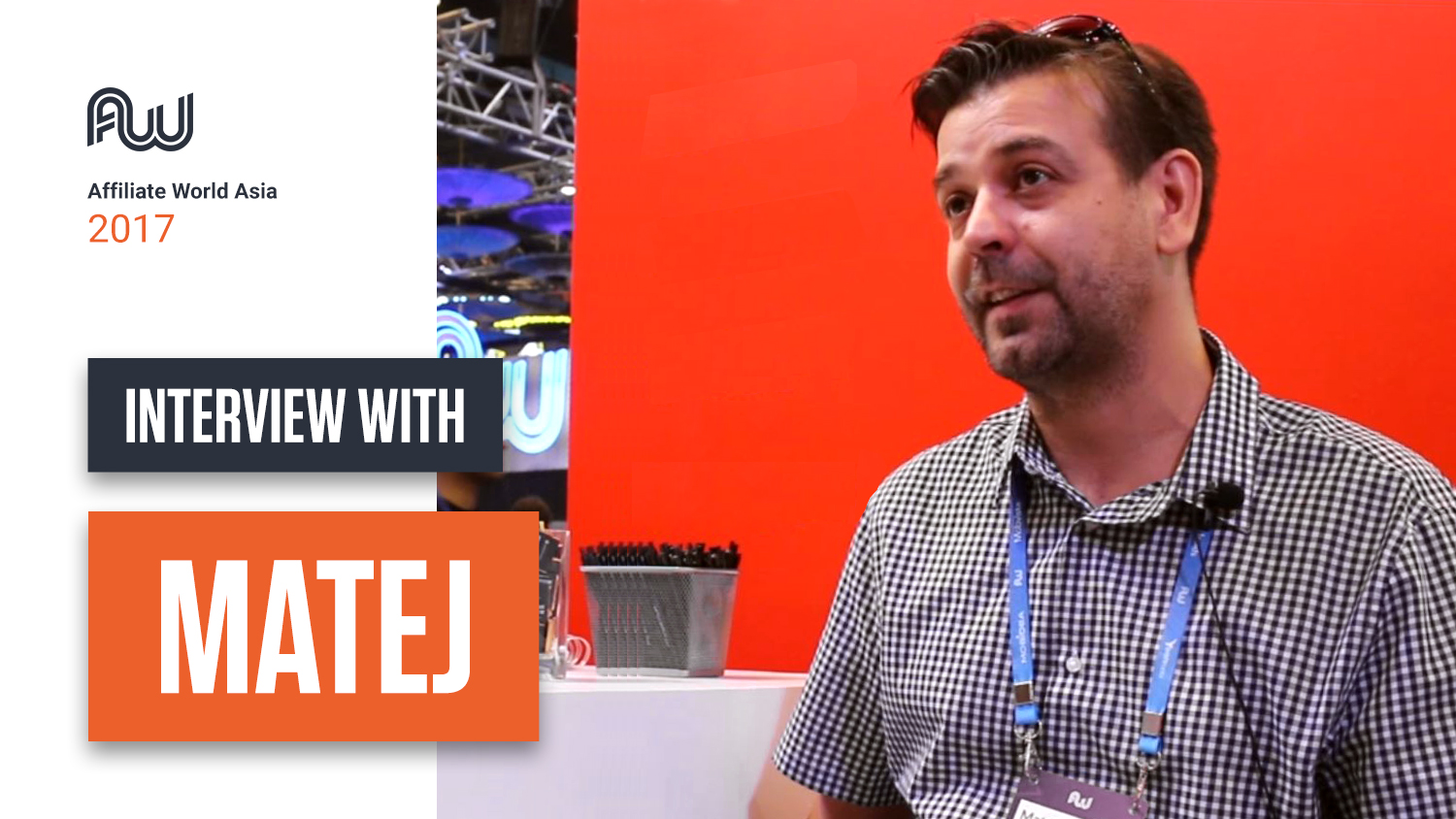 Interviews
Time for you to check this Affiliate World Asia interview with none other than Matej aka Matuloo, one of the coolest and most experienced affiliate marketers of our time!
Interviews
Get ready to check an interview with none other than Niket Shah, an awesome affiliate marketing master!
Interviews
It's finally time for you to check this European Summit interview with none other than Dmitry Pochinin, a cool Clickadu master!