Media Buying
Last updated on May 16, 2018
by
Elena Rudneva
3 min read
Advertisement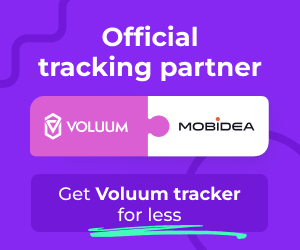 Introduction
Dayparting is a way to explore the best time periods and maximize your revenue like a king.
Pay attention to this post to become the dayparting expert!
In the competitive world of media buying, there are some factors nobody can predict.
These occurrences will definitely influence your game.
In fact, from national holidays and strikes in invested countries to technical breakdowns and the surly mood of an account manager, there are many aspects which may affect the outcome of your Media Buying journey, becoming a barrier that won't allow you to boost revenue.
Even so, there are ways to fight against these infectious externals.
Today, I'm gonna show you a useful trick.
It's called dayparting and it's gonna change your life!
I hope that, by the end, you'll have yet another tool that helps you get the most profit possible from your campaigns.
Moreover, I want you to come up with an awesome dayparting strategy to increase your media buying performance!
Boost Revenue Using Dayparting
It's no secret:
Your profit varies during the day.
In some geos, your profit is a mirage; in others, there are particular hours filled with the promise of grand earnings.
What should a media buyer do in such a world?
The best option for you is to cross-match costs and revenues from both ad networks and affiliate networks.
Learn More: What is an Ad Network and How to Effectively Use it
ExoClick, provides a pixel or a postback option in order for you to track sales, making it easier for you to optimize your traffic by hour.
TrafficFactory and Reporo will also give you stats by hour.
If you want to check some more thorough stats, feel free to ask your affiliate manager to provide you a report on eCPM variation by hours for a specific GEO, based on overall traffic.
This way, you'll get a general idea of the behavior of your traffic.
You'll also become able to make decisions regarding optimization, while having the chance to launch more profitable tests.
If you're sure your campaign is break-even (or even if you're losing money) and you've already made all the optimization steps and it didn't help, this is what you do:
You've gotta check if there are certain periods of the day in which you're getting more revenue.
In order to know this, you need relevant stats that'll allow you to optimize whenever you see fit.
Now let's imagine a different case.
Let's say a campaign is bringing you a good margin, but the competition is high and you can't keep this margin by increasing your bid or the cap.
Think about creating exactly the same campaign with a higher bid but only for your most profitable hours.
By doing this, you'll acquire more volume of traffic with the best performance.
Dayparting: What to do?
What else can you do if you find yourself in the position of being first and being quite profitable?
You can play it safe:
Duplicate the campaign in order to grab more impressions during the best-performing hours.
Here are two real examples of campaigns.
Inside the red frames, you can see the hours with the highest values when compared to the average eCPA (or eCPM, in the second example).
These hours may be responsible for a loss of money.
Therefore, you should consider optimizing within this period of time.
On the other hand, inside the green frames, you can check which hours are steadily producing more conversions.
This is a sign.
You should think about creating an additional, exclusive campaign for these hours in order to get more volume of traffic.
If you're using SmartCPM on ExoClick, you can notice if the CPM increases in particular hours.
If it does, that means the competitor has intervened and raised the bid for these hours.
If you're not using SmartCPM or if you're working on a different ad network, and you notice there's a traffic drop for specific hours, it means some guy is overbidding so as to get this traffic.
Conclusion
If you use this info well, you'll adapt your campaigns in accordance.
Keep making that cash flow real smooth and learn how to boost revenue with these pro tips!
I'm sure you'll become the king of dayparting advertising in no time!
Good luck to all!
Advertisement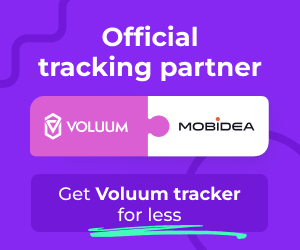 Elena Rudneva
Media Buying Expert
More articles from Elena Rudneva
Elena started in the company as an affiliate manager for Russian and English-speaking countries. Since she is wicked smart, she quickly managed to get a lot of new clients to grow steadily, taking advantage of her updated advice, super competent guidance, and inspired mood. Later on, Elena became responsible for Media Buying tasks as well. In fact, she's a real pro when it comes to APAC countries, since she always gets to make it rain with lots of traffic and small payouts!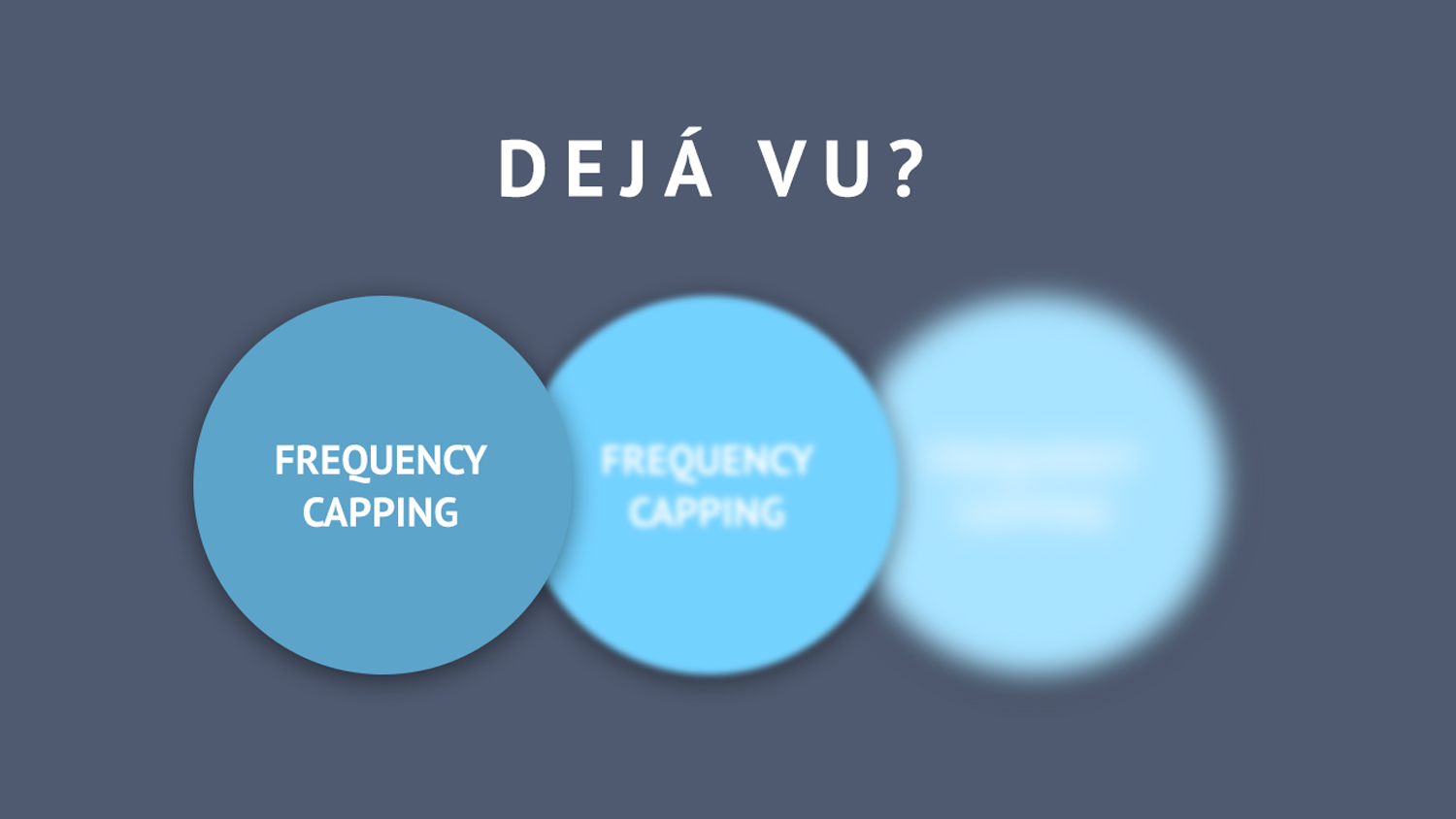 Media Buying
Frequency capping is the number of times a given user will see your ad in a specific period of time. Learn how best to use it!
Media Buying
Whitelist campaigns allow you to explore each website to the max! Learn all about them by checking this Mobidea Academy article!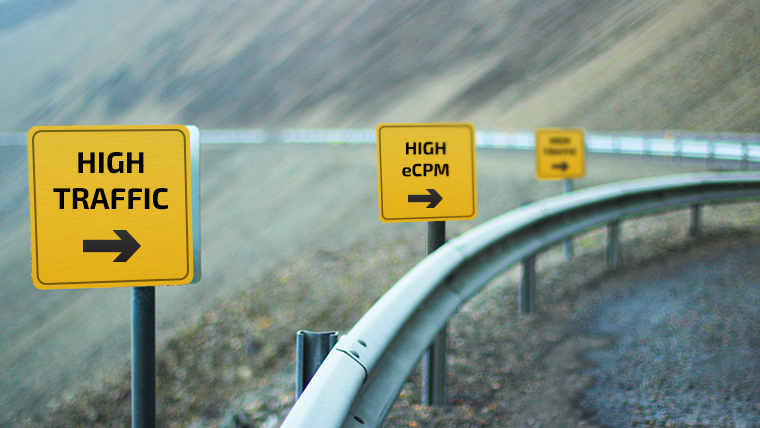 Guides & Tutorials
Analyzing campaign variations is key to the Media Buying experience. Learn how to do it by reading this Mobidea Academy post!