Advertisement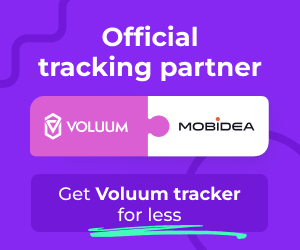 Introduction
Google AdSense is one of the coolest ways for you to make sure you can serve your content like a master who monetizes faster!
But what about that sweet Google AdSense knowledge?
Do you know everything there is to know about Google AdSense or do you need the Mobidea Academy to provide an awesome list of courses to get things going?
You do?
No biggie!
It's time for you to start checking the Best Google AdSense Courses, Guides and Tutorials in 2018!
What is Google AdSense?
Google AdSense is a program that's run by internet's most famous giant tech company:
Google.
It basically allows publishers that are part of the Google Network of content sites to actually serve automatic text, video, image, and even interactive media advertisements which will then be targeted to the site's content and to an audience.
Which is the entity that's responsible for these ads, you ask?
Google!
These ads can actually generate some sweet revenue on either a per-impression or a per-click basis.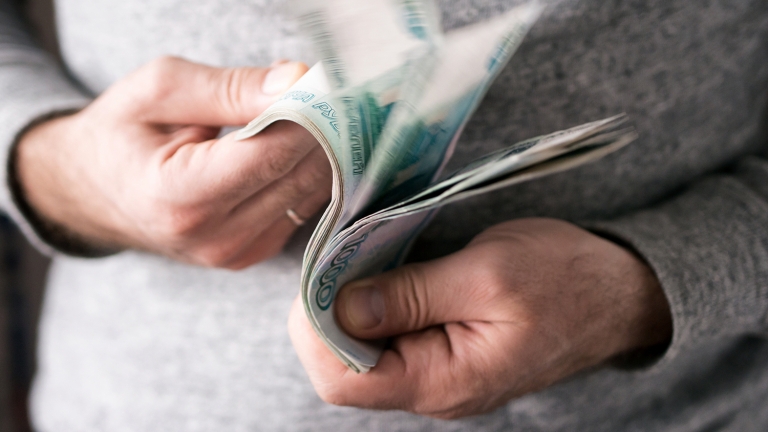 Moreover, Google went as far as to beta-test a cost-per-action service.
But guess what?
It discontinued it on October 2008 in favor of DoubleClick.
Today, more than 14.3 million websites use AdSense.
Why?
Because it rules!
Yes!
Google AdSense is where you can be sure that your audience is checking the right ads!
These ads are reviewed!
This means you know that they'll always be high-quality and relevant to your specific audience.
What?
Wanna learn more about Google AdSense?
Go for it right here!
Why Should You Go For Google AdSense?
This is the question you've been wanting to ask, right?
Here's the deal:
Most people who love marketing and advertising are looking for one very particular thing:
The ability to effectively make money from their blogs and websites.
That's where Google AdSense comes in!
It's a super simple solution, particularly in case the website has a whole lotta customers coming in every single day!
Indeed, AdSense is Google's kind and caring way of actually providing companies specific venues for their advertisements.
What happens?
Simple:
A website owner actually adds a Google AdSense banner.
Then, Google will automatically fill that particular banner with ads from its customers.
Another reason to love AdSense?
It's free and fast!
You'll get to see some cool ads on your website in no time.
What to do?
You'll only have to check and follow the program's policy, select your product, select the right design, copy and paste the code – and that's it!
You're ready to make money with AdSense.
No joke!
AdSense allows you to make some real cash, bro!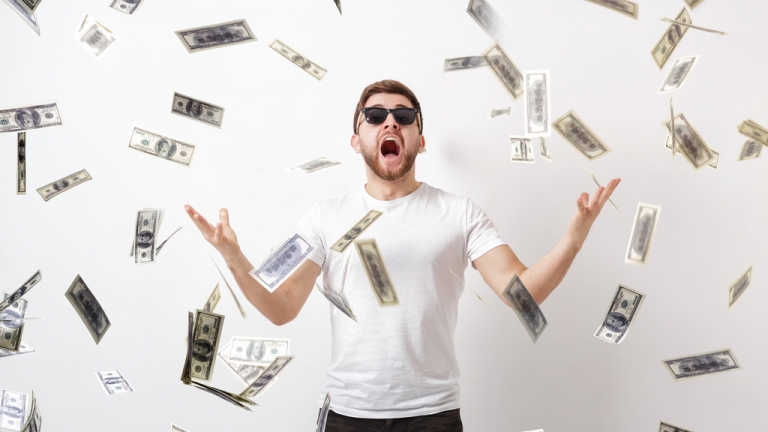 Google will actually pay money each time a customer clicks or views an ad on your precious website.
How?
Simple:
Google is auctioning off your web page space to advertisers.
These guys are – in turn – paying Google.
What will the amount you earn depend on?
It's all about how popular your website really is and how much money advertisers are ready to pay for your type of content.
Moreover, AdSense gives you some pretty slick targeting options.
Have you ever tried adding banners from other companies?
You'll see that it's normal for you to get stuck with the same bland ad.
This means your boring ad won't allow you to ultimately reap the capital-crazed rewards you were hoping to get.
Google AdSense?
It's a whole other game.
Why?
Because Google AdSense generates ads based on your website's specific content.
It basically scans your site for some keywords and it then gets to find which ads match your website's vibe and look.
In addition, companies will also be able to choose your website as the perfect spot for their ads.
Using the "Ads Preferences Manager" Google will also analyze the interests of your website's viewers.
Another great thing about AdSense and a cool reason for you to go for it?
The ads on AdSense aren't a pain in the neck.
In fact, you won't get those unclassy popups or flashy banners that bother clients every single day.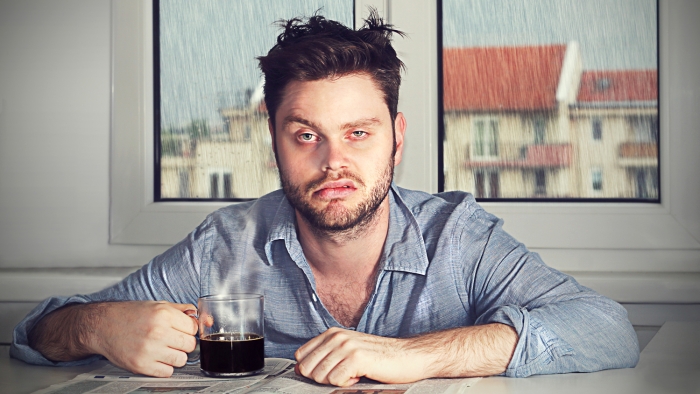 Google knows that the people who visit your website are there for a very specific reason:
To check YOUR content.
That means it's tried to create ads that – even though conspicuous – don't distract your viewers from the content they love.
What are the ads like?
They tend to be small boxes that are placed on your website, based on your specific preferences.
You're also able to customize your ad colors and you can actually choose from a variety of ad formats.
This allows you to make sure the ads you place match the design of your website.
Attention:
These ads usually display the words "Ads by Google."
This means that your viewers will always know that the ad isn't part of your website's design.
Satisfied?
Let's rumble!
Now that you know what Google AdSense is all about and why you must definitely consider going for it in 2018, it's time for me to move on.
Ready?
Check Mobidea Academy's list of the Best Guides & Courses for Google AdSense!
Best Google AdSense Courses & Guides
Udemy is the sort of platform that's perfect for all online marketers!
They've got SEO courses, Google AdWords courses, and guess what?
They're packing a lean, mean AdSense course for you to check!
For a low price, you'll get to:
Learn how to make money from Google AdSense
Get a grasp of all the different types of ads on AdSense
Learn about new ways to improve your performance on AdSense
Get some actionable tips to increase CPC on AdSense
Yes, indeed!
Get ready for Udemy's AdSense master class!
In this amazing and super complete course, you'll get to enjoy:
Full LIFETIME access
The chance to check the platform on both TV and mobile
A cool certificate of completion
Join more than 1000 students and become an AdSense master on Udemy!
Straight outta the source!
That's right!
After the intro, it's time for you to move to a whole new level.
And who's gonna be there to teach you and allow you to learn the ropes?
Google!
This page will allow you to:
Learn how to explore ad types
Learn how to optimize AdSense
Watch several tips and tutorials for AdSense
That's right!
This is where you'll learn to play with text ads, display ads, link units, responsive ads, etc.
You name it, Google is ready to help you out with it!
For those about to start exploring Google AdSense, Alison salutes you!
This really is the best Google AdSense course for newbies!
You can join over 16.000 happy students who've been part of this experience!
Here, you'll get:
A totally FREE course
A general introduction to Google AdSense
The chance to get to know Google AdSense policies, and the search box placement
The opportunity to master rich media ads
Some notions on blocking and allowing ads
The ability to review your ads and create performance reports for AdSense
What else could you want and need in an intro course?
A certification to make your parents proud?
Alison will provide one!
Ready?
Go with the flow and get on with it!
Lynda to the rescue!
This is the Google AdSense course you need to succeed!
What will you learn here?
Check it out:
Get to generate a whole lotta revenue from your website with Google AdSense
Understand AdSense's limitations
Set up an AdSense account
Create new ad units
Display ads on a website
Configure channels and ad styles
Run AdSense reports and Custom reports
And so much more!
This is the perfect course for you beginners!
Dive into it right now!
Tired of beginner status?
Feel like you're ready to slay the Google dragon, rescue the blonde princess, and make it rain like it's insane?
Then Digital Skill Port is the way to go!
This is where you'll get to:
Learn those juicy Google AdSense fundamentals
Get some Google AdSense approval strategies
Understand the Google AdSense account interface
Learn how to place different ads on specific websites
Create custom ads without any worries
Ready for this advanced class?
Then it's time for you to book a FREE DEMO and see what it's all about!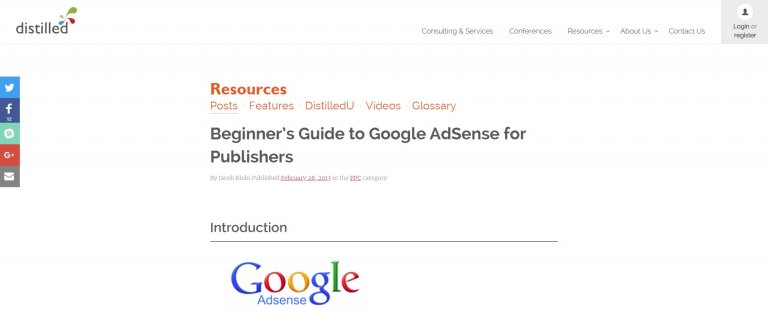 It's guide time!
And is there a better guide than this one?
I highly doubt it!
Distilled has got a whole lotta experience in the advertising game, which means this platform isn't playing around when it comes to Google AdSense.
What can you learn by reading this guide?
You'll get to:
Learn on-page basics such as ad placement
Get to know how to attract quality traffic like it ain't no big deal
Understand how to play with CTR, RPM, and CPC
Get to learn how to use the Competitive Filter
And more!
This is a super complete AdSense guide!
In fact, you can enjoy reading more than 3.000 words filled with actionable tips and great advice!
Explore this guide for AdSense right away!
Another guide for you to hone your Google AdSense skills with panache!
This is the page you need to read and reread if you wanna make money with AdSense.
Here, you'll learn:
How Google AdSense works
Whether or not Google AdSense is right for your specific website
What should and shouldn't you expect from your AdSense experience
Ready to start a new voyage into AdSense?
Then get going!
Conclusion
That's it!
I've given you some awesome – and super different – AdSense Courses & Guides.
These will allow you to learn some AdSense basics, set up an AdSense account, and start playing the ads game!
Now, what?
Go ahead, explore each and every one of these AdSense guides and courses, and become the Google AdSense master you know you're gonna be!
Cheers!
See Also:
Advertisement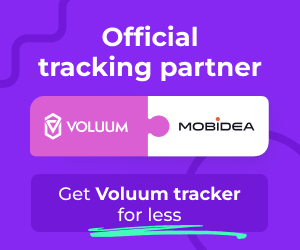 Best Picks
If you want to check a list of the best productivity tools for online marketers then there's no way you can miss this productivity tools list!
Best Picks
This insanely hot list of the top affiliate marketing forums of all time is gonna allow you to do your research and become an affiliate marketing pro!
Best Picks
Find out which are the very best Facebook Ads courses and guides for online marketing hopefuls to go for this year!