Advertisement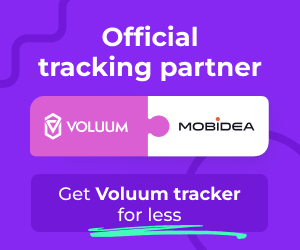 Kamila is the Head of Marketing at Voluum.
Watch the full review!
Bonus Time
Get our exclusive Voluum coupon and get a lifetime discount on any plan.
Advertisement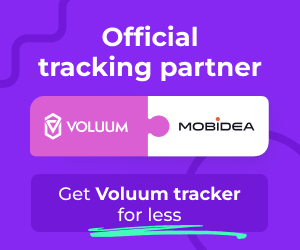 João Aguiar
Head of Digital at Mobidea
More articles from João Aguiar
João is the Editor-in-Chief at Mobidea Academy, a tech player, dynamic, proactive, and fun! When he's not focusing on his role, he enjoys eating tasty food.
Interviews
Mark Roth is the founder of OfferVault so you know there's no way you could possibly miss this Affiliate World Europe Interview with a true pro!
Interviews
Get ready to learn a whole lot about the incredible world of affiliate marketing by checking this amazing interview with a well-known online entrepreneur: Servando Silva!
Interviews
Losid shared the latest news and awesome new projects. Watch his interview at Affiliate World Europe 2022.