Advertisement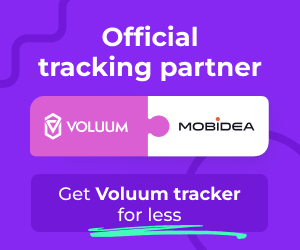 Good news, guys — RollerAds, a push-oriented ad network, celebrates its 4th birthday in October.
Since its inception in 2019, the RollerAds crew has witnessed a heap of challenges, overcome them, and built a strong community of partners and friends.
They do want to celebrate this data but with a twist — instead of taking gifts, they do the opposite and hand them over to you!
Affiliate World Asia: Two Tickets to Paradise
First things first, RollerAds rolls out two tickets to the Affilaite World Asia conference, which will take place this December in Bangkok. It's not an average conference: 5,500+ professionals from 35+ countries, offering a chance to talk to and cooperate with 120+ advertisers.
Learn more on the RollerAds festive landing page!
Can't make it to Bangkok? Keep calm and read till the end, should you secure a ticket but are unable to attend, RollerAds will compensate your account balance with the monetary equivalent of the ticket.
Cash for Grabbing
On top of the tickets, RollerAds is willing to offer cash gifts for your account balance:
An omnipotent randomizer will determine the lucky winners, so that everybody has equal chances of taking a prize.
How to Apply for Prizes Extravaganza
For advertisers:
For publishers:
Do that and let the number generator do all the magic. You do believe in wonders, don't you?
Haven't registered yet? Join the RollerAds family here!
Weekly Surprises
On top of everything said above, RollerAds gives a chance to win a small prize every week. These mini-contests allow you to win $100 each. Some of them have already taken place, but there are more!
Catch'em all by staying tuned to our social media, including:
Are you ready to be part of the festivities? RollerAds is here to make your journey toward profit not only fruitful but pleasant and unforgettable.
Let's raise a toast to even more prosperous years ahead!
Wanna learn more about RollerAds? Read our in-depth review of the RollerAds platform.
Advertisement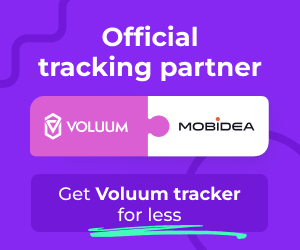 João Aguiar
Head of Digital at Mobidea
More articles from João Aguiar
João is the Editor-in-Chief at Mobidea Academy, a tech player, dynamic, proactive, and fun! When he's not focusing on his role, he enjoys eating tasty food.
Media Buying
AdvertisementIntroduction Targeting campaigns is huge. It's one of the most important steps you'll have to take. By choosing a wrong…
Media Buying
Go ahead and check these 4 media buying tips that are perfect for beginners and you'll be fully ready to succeed in affiliate marketing!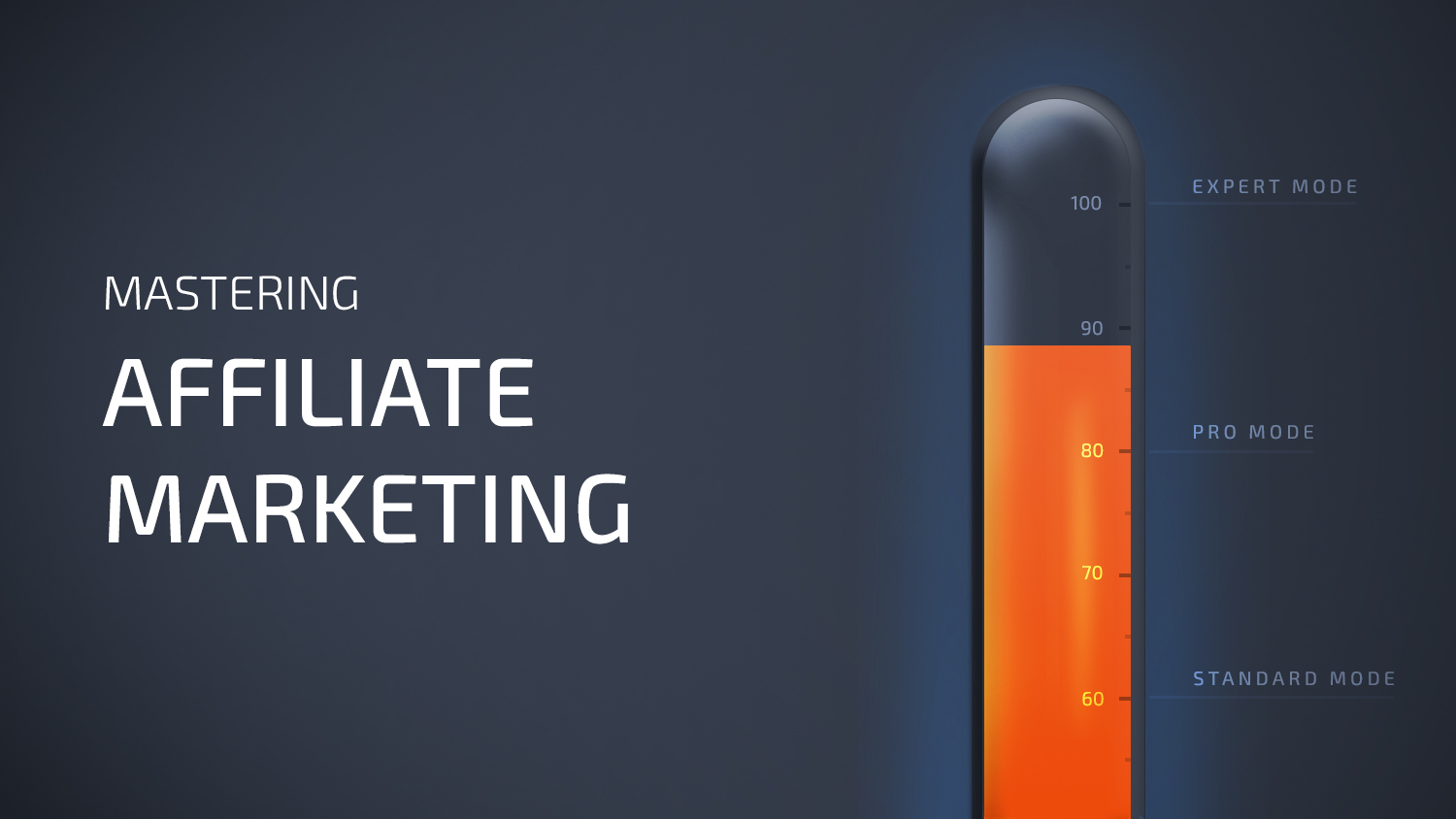 Media Buying
Need to master affiliate marketing and wanna hear an experienced voice in the game? Check a post written by an affiliate marketing pro, then!