Advertisement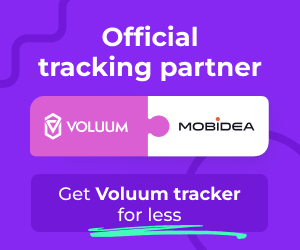 Checked all the Mobidea's tutorials but you're still feeling lost on our platform?
No worries!
Daliya is our dope Community Manager and she's gonna tell you everything you need to learn about Mobidea!
Check this cool webinar (slides here) and understand how to navigate your account, set up tracking, create effective campaigns, and find out how to analyze your first results like a pro!
Want more?
We got it!
We'll give you 10 beginner's mistakes that you must avoid when starting your affiliate marketing journey to the top of the online monetization mountain!
At the end of this wicked webinar, Daliya answered some affiliate questions.
What are you waiting for?
Press play RIGHT NOW and learn how to work with Mobidea!
Advertisement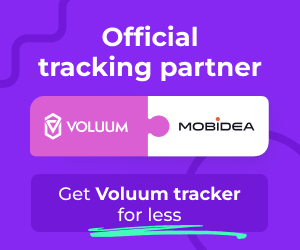 Daliya Khussainova
Community Manager
More articles from Daliya Khussainova
Daliya is a born communicator who enjoys spending time on forums, reaching out to affiliates who want to earn big with affiliate marketing. That must be why she's always able to deliver remarkably well-written articles teeming with juicy information our readers love to dive into. Read Daliya's articles and get more knowledge than you've ever thought possible from this Eastern masterpiece!
Mobidea
AdvertisementStill struggling to find the best offers because you know you wanna make money faster like a real master? Lost…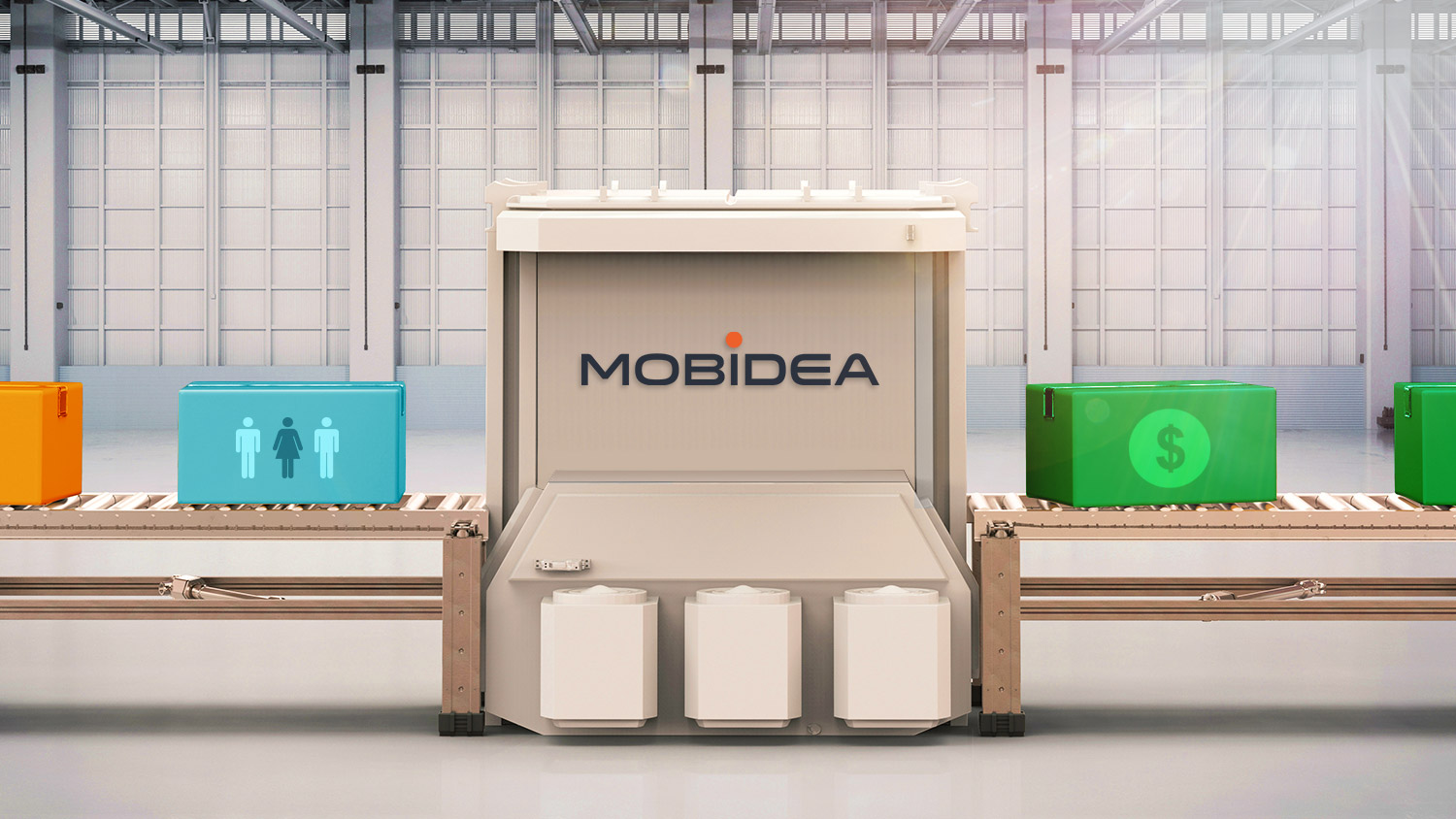 Mobidea
Understand which are the 4 most profitable traffic types to run with Mobidea offers by reading an article created by Andrew Payne!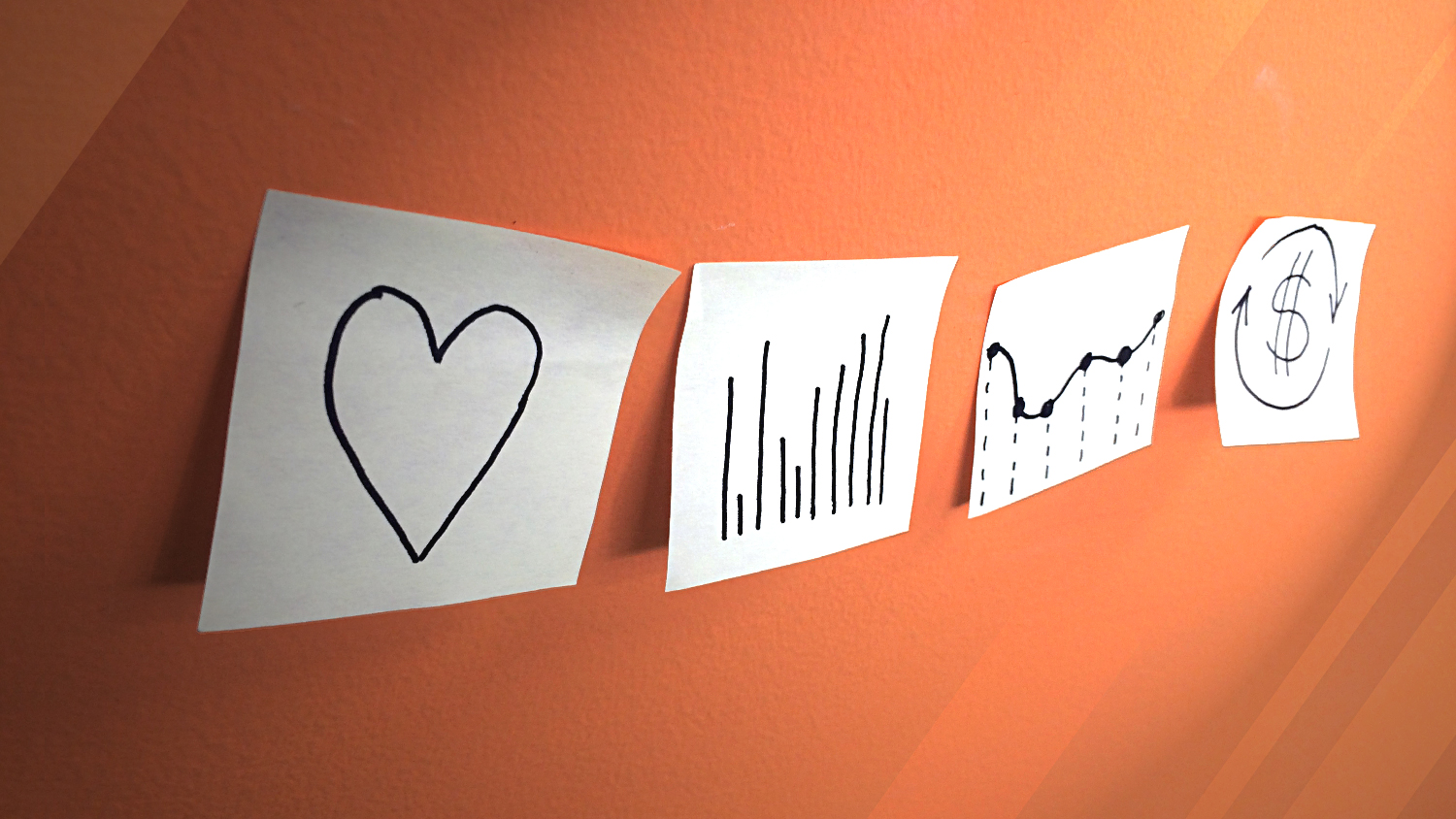 Guides & Tutorials
Affiliate marketing for beginners may be tough but not if you check these awesome (and actionable) ideas to increase your profits right now!