CPA Life's Founder Has Something to Say About Cash and Delivery! [Video]
AWE 2017 Interview Series: Sergey Khitrov
Sergey Khitrov is not only an amazing affiliate marketer:
He's the founder of CPA Life, Adwad, and SMM.
This means this industry guru isn't playing around.
It also means you'd be a fool in case you decided to not watch this Affiliate World Europe Interview!
Check it out!
What?
Prefer reading Sergey's wise words?
Then prepare to be amazed!
Sergey Khitrov Interview at AWE 2017
1. Tell Us About Yourself
My name is Sergey Khitrov.
I'm the CEO of Adwad.
It's a CPA network.
One of the biggest on the Russian stock.
Also, Gitmedia.
It's a classic advertising agency and media buying team.
And also CPA Life.
It's an affiliate conference, one of the biggest in the world.
We're the biggest affiliate conference in Russia and Eastern Europe.
2. Biggest Achievement in Affiliate Marketing
Organize CPA Life, I think maybe is the biggest achievement.
3. What is Affiliate Marketing?
It's a good chance to pay only for action and not for click, or per view.
Only for action like registration, the installation of mobile apps, a percentage of the sale, etc.
4. Favorite Thing About Affiliate Marketing
I think that it is its community.
It's a very good community.
We can work together.
We can relax together.
I think it's very good.
5. Differences in the Russian Market
Starting affiliate marketing in Russia is much easier.
For example, it's easier to get payments.
Because of the law, you can get payments on WebMoney, Yandex Money.
Also, the minimum payout on Russian networks is lower than in European networks and also, Russian affiliate networks can pay you daily.
The main reason that you can reach a much higher revenue is because of the daily payments.
They can invest in traffic much more.
You can raise your profits much faster than in Europe.
6. Affiliate Marketing Trends
I think Cash and Delivery, of course.
And also Messenger's traffic.
7. How Do You See Mobidea?
Mobidea may be one of the best affiliate networks in our world.
They have got very good offers.
Account managers who can help different affiliates or companies who take their offers.
This technology can help affiliates earn more money.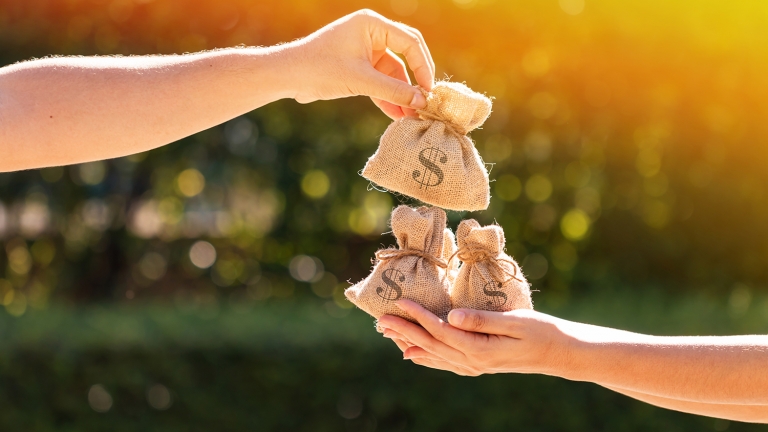 You rock, Sergey!
As for you, our reader, keep coming to the Mobidea Academy because we have more amazing Affiliate World Europe Interviews for you to check!
Advertisement

Tags: Affiliate IndustryAffiliate IndustryAffiliate MarketingInternet MarketingMedia BuyingInterviewsExperts Corner