Reasons for Online Shopping Cart Abandonment
Introduction
Most of us have – at one time or another – put items in an online shopping cart but not actually gone through with purchasing them.
There is an array of reasons as to why this might happen, from having second thoughts about whether we want the item, to being put off by the shipping options.
Sometimes, we may never have even intended to buy the item from that vendor or at that time, but just wanted to check the price.
We might even have added it to the cart by mistake.
However, not all shopping cart abandonment comes as a result of the user no longer wanting to buy the items.
More often than not, it all comes down to the frustration with the site or the process involved in completing the transaction.
For eCommerce retailers, this is a huge problem.
The amount of abandoned transactions varies each year, but the stats on this show that it is always between two thirds and three quarters.
This tends to be a surprising fact for people outside of the eCommerce sector.
Even so, it's something people who run eCommerce companies tend to be very aware of!
Of course, while shopping cart abandonment happens everywhere (even in brick and mortar shops) because sometimes people simply change their minds, or something happens while they are shopping that causes them to need to walk away (or their payment fails), some sites see much higher rates of it than others.
This is because some sites present technical or practical obstacles to buying that customers find frustrating.
Which obstacles?
Get ready to find out!
Prepared?
Here are some of the features of eCommerce sites that can make or break your game!
It's time for you to understand how to allow your target customers to effectively go through with buying the stuff they've got in their carts!
Pay attention, read up, and understand which features can be destructive for an eCommerce site!
Registration
Sites that see the least drop-out from potential buyers tend to be those that have simplified buying processes.
Customers who want to make a one-off purchase find that having to create an account in order to do it is both time consuming and annoying.
For this reason, they'll be more likely to decide that it's not worth it and will shop elsewhere.
Being able to make a purchase as a guest is therefore quite important to people.
Equally, sometimes people do create accounts for sites, but forget their passwords and can't be bothered to go through a retrieval procedure to be able to shop.
This means that a site that simplifies all of this is going to be more encouraging for them to use.
However, there are two sides to this:
When a customer wants to buy regularly from a site, having an account that has their shipping details saved and their payment methods linked can mean they can buy faster and easier.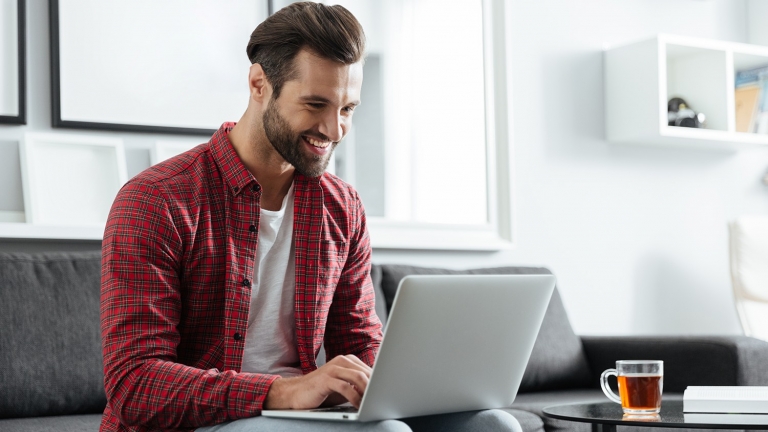 The best approach?
You must offer the ability to create an account, but not turn it into something that's mandatory in order to actually make a purchase.
Shipping Options and Costs
Another area where sites can lose business is where – in the process – taxes, shipping costs, and delivery options are revealed.
Many people decide to forsake a purchase because they feel the shipping costs are too high, or because they aren't okay with the delivery schedule.
Making these costs and options clear early in the process helps people make decisions about whether they want to buy without frustration.
Learning that shipping to your area is expensive or that a delivery option you would prefer (such as delivery on a weekend or next day delivery) isn't available while viewing a product is less annoying than that fact being revealed right before you pay.
In either case, the customer may not buy.
Even so, they will have less of a negative feeling about their experience shopping with a website, which is also important.
When it comes to avoiding this issue, businesses which offer the most flexible shipping options, the fairest costs, and which are transparent early in the shopping process will see less customer drop-out.
Businesses which offer free shipping where viable have also been shown to incentivize customers to buy.
Early in the product selection process, sites should also be clear about whether or not international shipping is available and how expensive this actually is.
Payment Types
Another factor that websites can win or lose on when it comes to ensuring the most customers possible actually complete their purchases is the payment types they accept.
Businesses have to weigh up the cost of offering certain payment types.
In fact, while it may make financial sense not to offer every method of payment, this is still something customers care about.
Indeed, if a customer finds – at the last minute – that they won't be able to use PayPal, they will often decide to leave.
And do what?
Find another site where they can use their preferred payment method, rather than reaching for their credit card.
Businesses which clearly showcase how and what the customer can pay will win for sure.
As with shipping options, showing what options are available on the homepage or product description page will be less annoying to the customer – even if you don't accept their preferred way of paying – than finding out about this fact at the checkout.
Security and Data
Sites that ask for lots of information as mandatory fields for completing an order also lose out when compared with those which don't.
There are some reasonable pieces of information that sites can ask for such as a customer's phone number or email address, but which the customer may feel is a hassle to enter or which they won't want to give away, and which are ultimately unrelated to making the purchase.
Yes, the business may want this requested info to keep the customer updated on the delivery of their item.
Nonetheless – in reality – only a handful of businesses will actually need the phone numbers of their customers.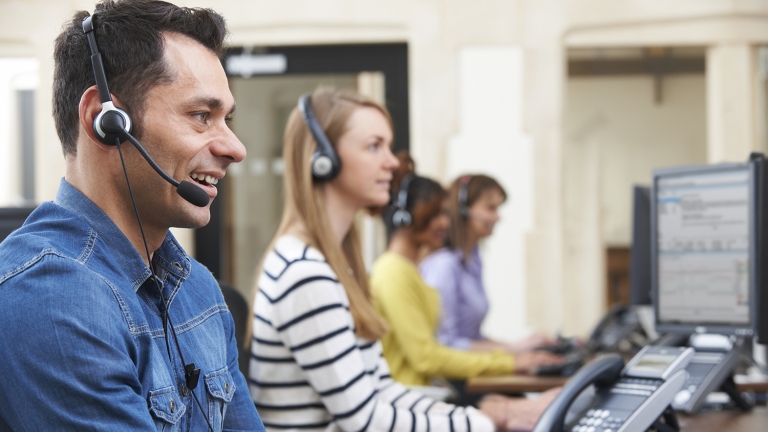 This means that making this something mandatory (meaning the customer has to go and look up their number if they don't know it by heart, and if they are on a mobile site they will have to go away from the site to do this) adds an obstacle that will cause some people to give up on the purchase.
Or maybe they won't give up, but will still be left with a bad impression and will be sure to remember the lack of convenience of the transaction.
People also tend to be wary when too much data is asked for.
While businesses generally aren't going to do anything shady with someone's data or spam them, this is something that used to happen a lot and it's something that people are obviously concerned about.
Even more importantly:
People want to know whether or not the site they are making payments to is secure.
Advertisement

If this isn't clear, they may feel uneasy about handing over payment details and can even decide to abandon the shopping experience altogether.
Solutions
As you can see, there are a lot of small reasons that explain why some people decide to leave a website without completing a purchase.
Moreover, you were probably able to understand that most of these negative aspects can be avoided!
All you have to do is to go for an intelligent website design and implement solutions to prevent shopping cart abandonment.
The businesses which are most successful at keeping customers tend to be those that have good usability testing and simplified purchasing processes.
What this means is that, if you run an eCommerce site and worry your shopping cart abandonment is higher than it should be, this can be a good place to start.
Once you've got the basics fixed, you can start to look at other options such as eCommerce conversion optimization tools like OptinMonster.
It would be impossible for you to create a perfectly enchanted and quasi-magical website where there are no abandoned purchases whatsoever.
That's just part of the nature of commerce.
However, if you actually look at why people decide to walk away without purchasing, perform your due research, and go about removing obstacles, you can be sure your websites can improve.
Advertisement