Affiliate Marketing
Last updated on May 16, 2018
by
Francisco Gomes
8 min read
Advertisement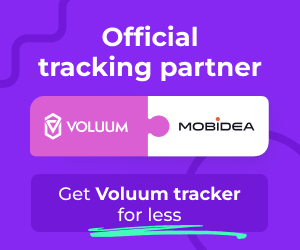 Introduction
The Mobidea Crew is getting ready for another edition of Mobile World Congress, one of the world's most important and popular digital marketing conferences.
This will be a memorable event and a great opportunity for you to welcome 2018 with a bang.
But what about Barcelona?
What about transportation, restaurants, and things for you to do when the talk isn't all about business?
Don't worry.
I've got your back.
Here are 8 things you need to know about Mobile World Congress and the city of Barcelona to make sure you have the time of your life in Catalonia!
Let's move!
8 Things You Need to Know About Mobile World Congress 2018
1. The Preparation
Let's say you've never been to Barcelona.
You know nothing about the city, its history or its culture.
What's the first thing to take into account?
Travel-related documents!
You need to get a Visa and a Passport!
How?
Click right here and make sure you get a passport that takes you to Spain!
Don't know whether or not you need a Visa?
Check this link and clear the air!
The Passport and the Visa?
Done!
What else?
Flights!
Depending on your location, flights to Barcelona will be more or less expensive.
What if I went ahead and gave you a sweet link of a website where you can check some flights to Barcelona and get a notion of the price you'll have to pay?
Click here!
What about the airport?
It's called Barcelona-El Prat Airport.
It's located 12 km southwest of Barcelona's city centre.
I bet you didn't know but this airport is the second busiest and second largest airport in Spain.
Moreover, it's the seventh busiest in Europe, because Barcelona is a tremendously cool city that keeps on attracting new visitors every single day.
In 2016, the airport handled a record-breaking 44.1 million passengers!
That's a whole lotta folks, bro!
Wanna go from the airport to Barcelona's city centre?
No biggie!
You can catch a train at the airport.
25 minutes later, you'll be in Passeig de Gràcia, the center of Barcelona's vibrant life!
2. I'm Here! Now, What?
Now that you're in Barcelona, there's a couple of things you should get done.
First, make sure you stack some cash.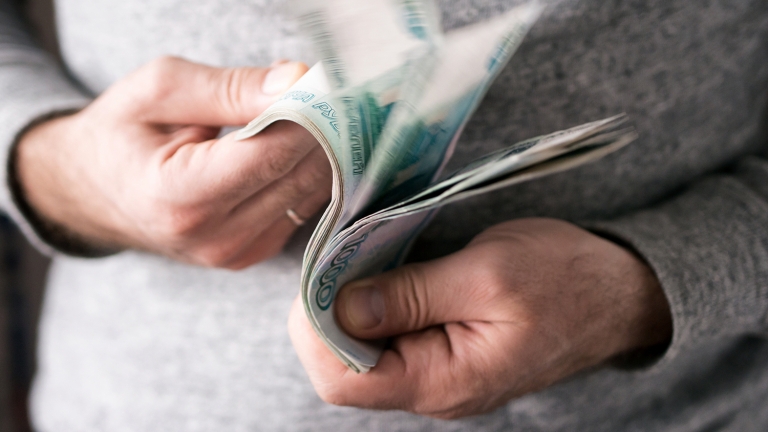 The currency used in Spain is the Euro.
It's also used in 19 other countries which are part of the European Union, including Portugal and France (Spain's territorial neighbors.)
How much is the Euro worth, you ask?
Check this link and understand how many Euros you'll be able to spend!
Wondering about prices because you fear Barcelona is gonna be super expensive?
Nothing like checking this link and getting a clue of what it's all about!
Now that you've become acquainted with some important facts, it's time for you to start thinking about your sleeping arrangements.
Hotels!
This will be a busy time in Barcelona.
Why?
Two reasons:
The first reason is that Barcelona is always busy, since there are millions of tourists walking about every day.
The second reason?
This is Mobile World Congress!
There'll be so many marketers in town, it'll be impossible for you not to run into some industry brothers and sisters!
What can you do?
Get those hotel reservations ready!
Whoa!
Need a cheaper spot?
No biggie!
Click this link and get your bed ready for some much-deserved, post-event sleep!
3. Where's the Event, Anyway?
The event will be held in Mobile World Capital.
It's in the Fira Gran Via conference facility.
The address?
Av. Joan Carles I, 64, 08908 L'Hospitalet de Llobregat, Barcelona
Want more info about this location?
Click here!
Need the metro grid to help you get there because you know the city's gonna be filled with cars and chaos?
Here, bro!
4. The Event: What's the Story?
Mobile World Congress is one of the world's most important and best-loved events.
It's actually the biggest exhibition for the mobile industry.
It's also a remarkably awesome conference which always manages to feature super important executives representing the biggest mobile operators, device manufacturers, vendors, content owners, and tech providers from all over this green earth.
It's organized by GSMA, a trade body which represents the interests of mobile network operators all over the globe.
The GSMA was founded in 1995 and the first Mobile World Congress event was held in 2009, nine years ago.
The event usually takes place from late February until early March.
The date of this year's Mobile World Congress?
February 26th until March 1st.
The event has been held in Catalonia's famous city since 2006.
Before that, Mobile World Congress was held in Cannes, France.
Wondering how many people actually show up on a yearly basis?
The annual attendance is something like 100.000 people.
Moreover, you can expect to see people from 208 countries, more than 400 operator companies, 10.000 operator attendees, 2.300 exhibitors, etc.
Thinking about possible speakers?
You can be psyched about listening to the Founder and Chairman of GSMA, Sunil Bharti Mittal, or McAfee's CEO, Christopher Young, or even Rajeev Misra, the CEO of SoftBank Vision Fund.
This is the elite of the game!
Can you possibly miss this tremendously important occasion for digital marketers to get together and talk about technology?
Of course not!
5. Transportation Time!
Let's pretend the event is done.
You've either handed or gotten more flyers than you thought could possibly exist in real life.
You've listened to the conferences and talked for hours with some remarkably keen tech pros.
Now, what?
This is Barcelona!
You need to check it out!
But how?
Public Buses
You can hop on buses all over the city!
These buses are always running, from Monday to Sunday.
Ready to catch your bus?
Click here!
Metro
The Metro in Barcelona is composed of 12 lines.
It opens every single day.
At what time?
5 AM!
On some days, it runs all night long.
The closing times vary according to each day.
In fact, from Monday through Thursday, the subway system closes at midnight.
On Fridays and on eves of public holidays, it closes at 2AM.
On Saturdays, it runs all night long.
On Sundays and public holidays during the week, it closes at midnight.
The metro is operated by two companies:
Transports Metropolitans de Barcelona (TMB)
Ferrocarrils de la Generalitat de Catalunya (FGC)
Check the lines operated by each company:
TMB operated lines: L1, L2, L3, L4, L5, L9, L10, L11
FCG operated lines: L6, L7, L8
You should really consider going for the metro and the bus.
The city is gonna be chaotic, which means taxis may take a whole lotta time, thus delaying your life!
What?
Don't care?
Keep reading!
Taxis
Have some cash and don't need public transportation?
Then you can hop on a cab!
There's only one specific kind of licensed taxis in Barcelona.
You can also use Uber to get around real quick!
It doesn't matter which company Barcelona's taxi drivers may be working for:
They all display those famous black and yellow colors.
What about tariffs?
There are four different tariffs in Barcelona:
Tariff 1 – workdays, from 8AM until 8PM
Tariff 2 – workdays, from 8PM until 8AM
Tariff 3 – weekends/holidays – from midnight to 6AM and from 8PM until midnight
Tariff 4 – this is a fixed rate between the airport and the cruise terminals
Here's the starting price for each tariff:
T1: 2.10 EUR
T2 and T3: 2.30 EUR
Now that you're up to date when it comes to Barcelona's transportation methods, it's time to eat!
6. Best Restaurants for Online Marketing Pros
Barcelona is in Spain and this is a country where food isn't just something you cook:
It's a fine art to be experienced with gusto!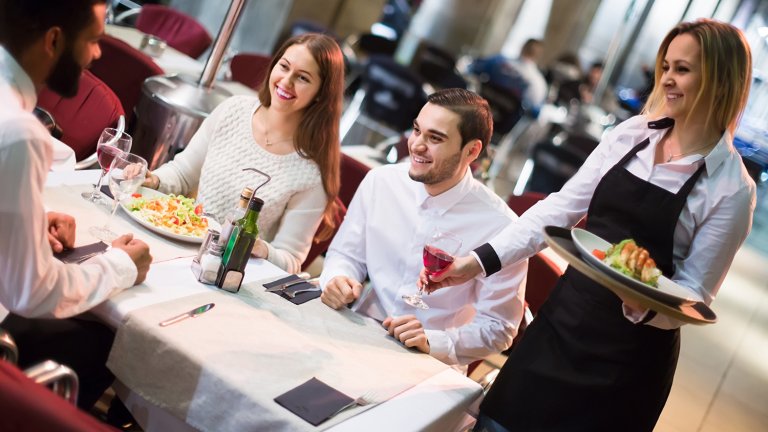 That being said, there's a bunch of incredibly tasty dishes to try.
Want a list of dishes and foods that it'd be a crime for you not to try?
Here it is!
What about some awesome restaurants for hungry digital marketers?
Check this link and gormandize away!
Whenever I go there, I like eating at Paco Meralgo!
This restaurant allows you to taste some awesomely fine tapas created by a gastronomically perfect master!
Another sweet spot I can recommend?
El Nacional!
It's a restaurant with different areas where you can try some traditional recipes.
The architecture is wonderful and the environment is unforgettable so be sure to dive in!
7. Touristic Stuff
Barcelona is a land of culture, lots of museums, and great architectural feats of masterful achievement that you must visit!
Apart from architectural gems such as the Sagrada Familia and Casa Batlló, the city is filled with splendid streets and a vibrancy that you must check out for yourself.
Do get lost in the city's maze of streets and marvel at the richness of the culture and the aesthetic qualities that have been regarded as wonderful examples of perfection by millions of tourists!
Wanna know what you MUST see in Lionel Messi's favorite European city?
Check this link then!
8. Is the Mobidea Crew Going?
Do you really have to ask?
This is Mobile World Congress, the largest tech conference of all time!
Of course the Mobidea Crew is gonna show up in style!
You can find us on Hall 8.1 – App Planet Stand 8.1D31.
What?
Don't know how to schedule a meeting with us?
No biggie!
Click here and schedule away!
Conclusion
That's it, bro!
You're now ready to pack your bags, buy those plane tickets and take max advantage of a beautiful Iberian city and the coolest technological event of 2018!
Make sure you've got the proper documents, some colorful Euro bills, and a lot of energy on your feet!
Get to know Barcelona, experience Mobile World Congress, and meet the Mobidea Crew in Catalonia!
This really is one of the coolest affiliate marketing conferences so go for it!
Advertisement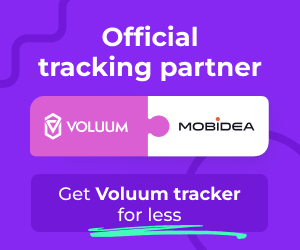 Francisco Gomes
Content Professional
More articles from Francisco Gomes
Francisco Gomes is a Portuguese copywriter and a stingy Mobidea Crew member who may not spend a lot of money but writes amazing words which could be auctioned for millions of dollars on eBay. That must be why his articles are super well-researched and loved by affiliates of all walks of life. If you want to read about some of the most important concepts in Affiliate Marketing, then the content created by Mobidea's Content Manager is gonna help you out in no time!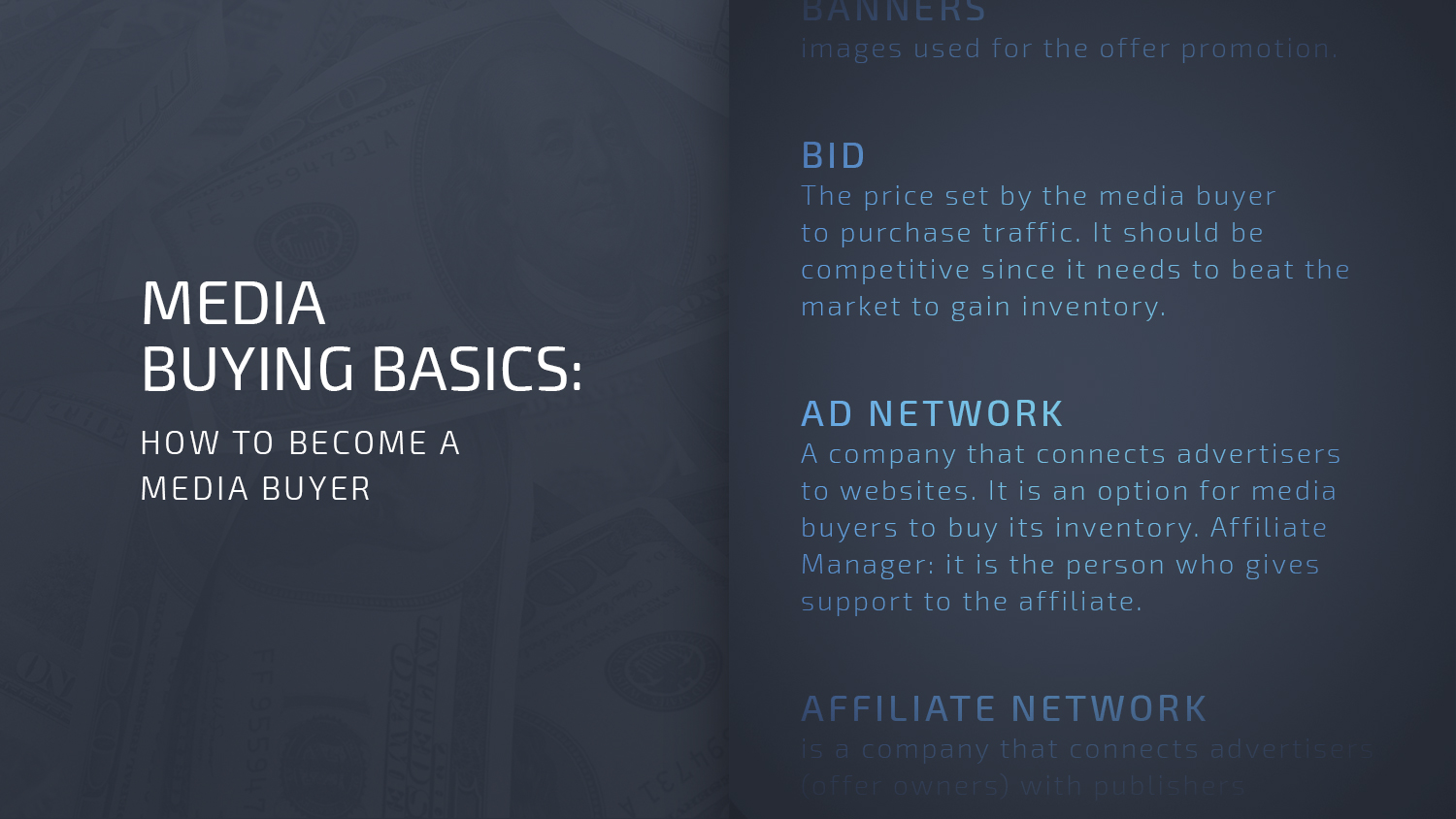 Guides & Tutorials
Check the essential basic skills you'll need to become a super successful media buyer in the competitive world of affiliate marketing!
Best Picks
This insanely hot list of the top affiliate marketing forums of all time is gonna allow you to do your research and become an affiliate marketing pro!
Interviews
Get ready to check an interview with none other than Niket Shah, an awesome affiliate marketing master!