Advertisement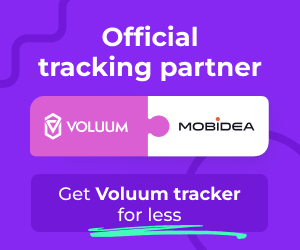 Our friends from RollerAds have prepared a brief guide on how to enter a new GEO without stressing out. In the world of affiliate marketing, "GEO" is a jargon term for "country". All the GEOs are grouped into three tiers, possessing different characteristics:
Tier 1: highest reach and payouts, mixed with stiff competition and experienced audience
Tier 2: decent payouts, great reach, almost no ad limitations and large traffic volume
Tier 3: budget and voluminous traffic, cheap ads, accompanied by technological underdevelopment and low payouts
Due to the imperfections of each tier, the question of trying out new GEOs is just a matter of time. Consequently, you need to prepare a variety of GEOs in advance.
Opting-In for New GEO Is Important
First, natural disasters can disrupt your campaigns for a specific GEO, e.g., 2023 Turkey-Syria earthquake.
Second, large events like Super Bowl drive tons of traffic in a burst, affordably.
Third, national holidays can affect the conversion rate, and not necessarily in your favor. Finally, socio-economic phenomena like the recent pandemic, economic recession, tax growth, rebellion can cause chaos or bring new opportunities.
Adding new GEOs to your portfolio is akin to diversifying your investments. Knowing how to handle different GEOs can prove advantageous when showcasing your capabilities to an affiliate manager, while opting in for a new offer.
Finally, trying out new GEOs blindfolded is a great exercise for honing your testing skills. But how does one enter a new GEO?
Analyzing Target Audience and Target Market
Target audience is a narrower term than the target market – a nearly perfect match for your product. The target market is a group of people you want to sell your product to, while the target audience is a group of individuals you expect to buy your product. Without knowing the former, defining the latter is a challenge.
In order to successfully establish your target market, you ought to answer the following questions:
Who are my potential customers? Age, gender, occupation, preferences, B2B vs. B2C, the industry as a whole – get as many details as possible. Use Google Trends, or other similar tools, to learn more about consumer behavior.
What are their buying habits? Frugal or spendthrift people require different approaches.
What's the size of the market? Whether it's 1,000 or 1,000,000 people affects your campaign details, like choosing the optimal pricing model.
How much the customers are ready to spend?
Who are my main competitors? Conduct a SWOT analysis and reveal their strengths and weaknesses. Consult their stories or media coverage for more information.
How can I be different? You have to propose something unique (or uniquely) to stand out.
As for the target audience within the desirable market, consider this:
Having identified the target market, think of your audience demographics (age, gender), income level, location, and psychographics (opinion, personality, lifestyle).
Research the audience in-depth: customs, habits, behavior, red letter days. All these factors impact the efficiency of media channels and the content of potentially converting messages.
Construct a persona – an ideal customer for your product, based on all the knowledge you have accumulated so far.
Preparing a Strategy
Know where you stand: your vertical, offer terms, campaign funnel, and the set of creatives matter the most. Your approach will depend on the tier targeted:
Tier-1 is an oversaturated market with the biggest payouts. Furthermore, the population there is accustomed to basic marketing tricks. Prepare for expensive ad spots, because the competition is stiff. Make sure to run Traffic Estimator, which allows you to plan your ad spending in advance. This way, you can save yourself from overspending while dealing with the most expensive GEOs.
Take your time and target your audience carefully, e.g., try out the female audience for betting and gambling. Focus on making really astonishing creatives or simply use RollerAds Creatives Library. Finally, do not neglect linguistics and take your time to learn more about English culture and language, which permeates the whole Tier-1.
Tier-2 is simpler in almost all regards: less ad compliance issues and milder competition. While the payouts are humbler, the real issue is linguistics and culture. Asia, Middle East, and CIS are the regions that have their own values, e.g., you might accidentally hit a pain point by promoting a dating offer with a half-naked woman for the UAE. Read more about the possible pitfalls and get acquainted with the culture.
Tier-3 might be cheap, but it also boasts the largest volumes. The market is lustful for new ads and products, but cultural nuances are ignored even more often. Make your creatives a bit more personal and you will definitely steal the show.
Instead of Conclusion
Whichever zone you choose, make sure to run RollerAds CPA optimization tool, which allows to disable unassuming GEOs automatically. Thankfully, you can spend the time made available for either more testing or simply chilling out.
Check out RollerAds website and make sure to drop by their blog for the recent news and updates.
Advertisement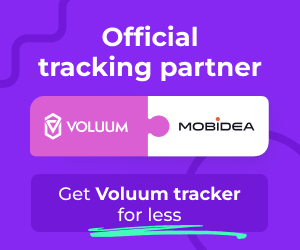 Guides & Tutorials
Have you tried Smart Targeting on RollerAds? Read on and find out how to properly use it.
Guides & Tutorials
Creatives Library reduces the time it takes to create banners. Use proven, pre-made creatives and skyrocket your campaigns!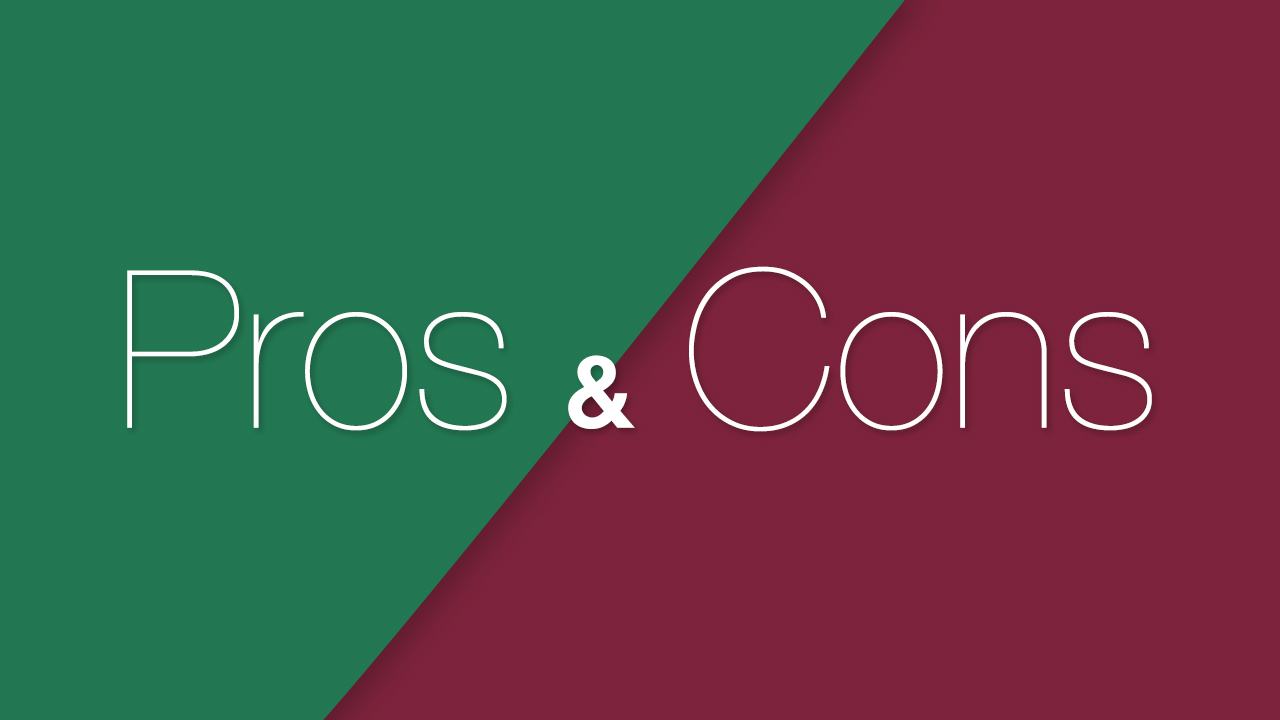 Guides & Tutorials
Read up and pick your favourite adult ad network by checking this ultimate adult ad networks list!