Advertisement

There are a lot of people out there claiming to be experts on cryptocurrencies. Some understand the topic well; others are just trying to cash in on the buzz.
How do you know where to start looking?
List of Cryptocurrency Experts Worth Following
Here are 9 cryptocurrency experts you need to follow:
Vitalik Buterin
 @VitalikButerin
The wunderkind of the crypto world, Buterin was interested in cryptos when he was still in school. He went on to co-found Bitcoin Magazine in 2012. The magazine has since become one of the world's leading sources of information in the cryptocurrency sphere.
Buterin's grandest contribution is that he looked at the Bitcoin system and felt things there could be handled in a much more efficient way. It is thanks to his ideas that we now have the Ethereum network, smart contracts, and Dapps.
With over 771 thousand followers on Twitter, and as a certified genius in his field, he is good to keep an eye on regarding new advances in the niche.
Charlie Lee
 @satoshilite
The one-time Director of engineering for Coinbase, and the person who developed Litecoin, is someone worth following. Lee famously donated or sold his holding in Litecoin to avoid a conflict of interest while he was busy growing the new currency.
More interesting, perhaps, is that he is involved in SegWit. This is the process allowing the removal of signature data from blockchain apps.
This will be essential to the future growth of the industry by enabling the addition of more transactions at a time, and probably improving the speed of verification.
He has just over 772 thousand followers and is a good one to watch when it comes to security issues, particularly with alt-coins and new developments in the alt-coin sphere.
Gavin Andresen
 @gavinandresen
Andresen was once Bitcoin Core's lead developer. For all you newbies here, this is the original blockchain-based software, from where everything began. He took over maintaining the code from the mysterious Satoshi Nakamoto and has become a controversial figure in the industry.
He is the last person known to interact with Nakamoto, and there are those that believe that he really built the software into the success it is today. In fact, some even think that he and Nakamoto are the same person.
We may never know how true this is, but no one can dispute that Andresen's knowledge when it comes to cryptos.
At around 141 thousand, his number of Twitter subscribers is relatively small in comparison to our top two choices.
Andreas Antonopoulos
 @aantonop
CoinDesk dubbed him one of the primary Bitcoin ambassadors and thought leaders. He has regularly made it in their list of top influencers a few times over, achieving the number 1 spot in 2014. His book, Mastering Bitcoin, is considered one of the most authoritative books on the subject.
He has around 427 thousand followers on Twitter. His YouTube channel has fewer subscribers but is well worth checking out if you'd like explanations on how the tech works and what developments are in the works.
Alex Sunnarborg
 @alexsunnarborg
Sunnarborg worked as a research analyst at Coinbase before starting his own company, Tetras Capital. Tetras is a hedge fund with a focus on digital and blockchain-based assets. CoinDesk has named him one of the top analysts and traders in this sphere.
He has a relatively small following of just over 27 thousand subscribers. Don't let that fool you though. He offers interesting insights based on actual statistics and is keen to share his knowledge. If you are interested in trading, you should be following him.
Spencer Bogart
 @CremeDeLaCrypto
The name does sound a little fake, but he is a legitimate industry influencer. CoinDesk has also named him one of the top analysts and traders. He proved that he was ahead of his time when he started focusing on cryptos in his days as a Wall Street analyst before anyone could even spell c-r-y-p-t-o.
He now works for Blockchain Capital as a researcher and publishes a lot of interesting explanations that are easy to understand even if you are a complete newbie.
Adam Back
 @adam3us
Back has been in the industry for a long time now. He is most well-known for creating Hashcash – the proof of work algorithm that the Bitcoin systems uses, Hashcash.
He is currently acting as the CEO of Blockstream and so is in the thick of the development of blockchain-based tech.
He has a smaller Twitter following of around 141 thousand, but there really is no better source if you want to know the latest developments in blockchain tech arena.
Jed McCaleb
 @JedMcCaleb
Considering that McCaleb initially helped to found Mt. Gox, it might be strange to see him on this list. Mt. Gox was one of the most popular crypto exchanges, until hackers raided it in 2014 and got to do damage worth of around $450 million worth of Bitcoin at the time.
The reason that McCaleb is still worth following is that he also helped to co-found Ripple. And, considering that Ripple has become one of the strongest cryptos, he seems to have turned things for himself.
He is now working at Stellar as the Chief Technology Officer, where he aims to make it easier for those in developing countries to transfer money. He has just under 20 thousand followers on Twitter and if you are interested in trends impacting developing nations, he is your go-to expert.
Rhett Creighton
 @HeyRhett
Creighton helped to co-found WhaleCoin and is considered a crypto pioneer. WhaleCoin is a combination of a cryptocurrency and a social network. It could be interesting to watch as an indication of how social networking might evolve.
He has nearly 26 thousand followers on Twitter, which might seem modest at first sight and especially in comparison to the counts above, but is still pretty good if you stop and think about it.
Summary
In this post, we have spoken about some of the top influencers in the cryptocurrency world. The list is not an exhaustive one – many others could warrant a second look. What tried to accomplish here is to give you a balanced overview of the industry as it stands.
Whether you aim to understand the industry better, see the way things might go in future, or make smart crypto investments, the celebrity list here has you covered. The rest is up to you!
Advertisement

Crypto
Get ready to check an array of interviews with key opinion leaders and make up your mind about blockchain, the amazing technology that's changing businesses all over the globe!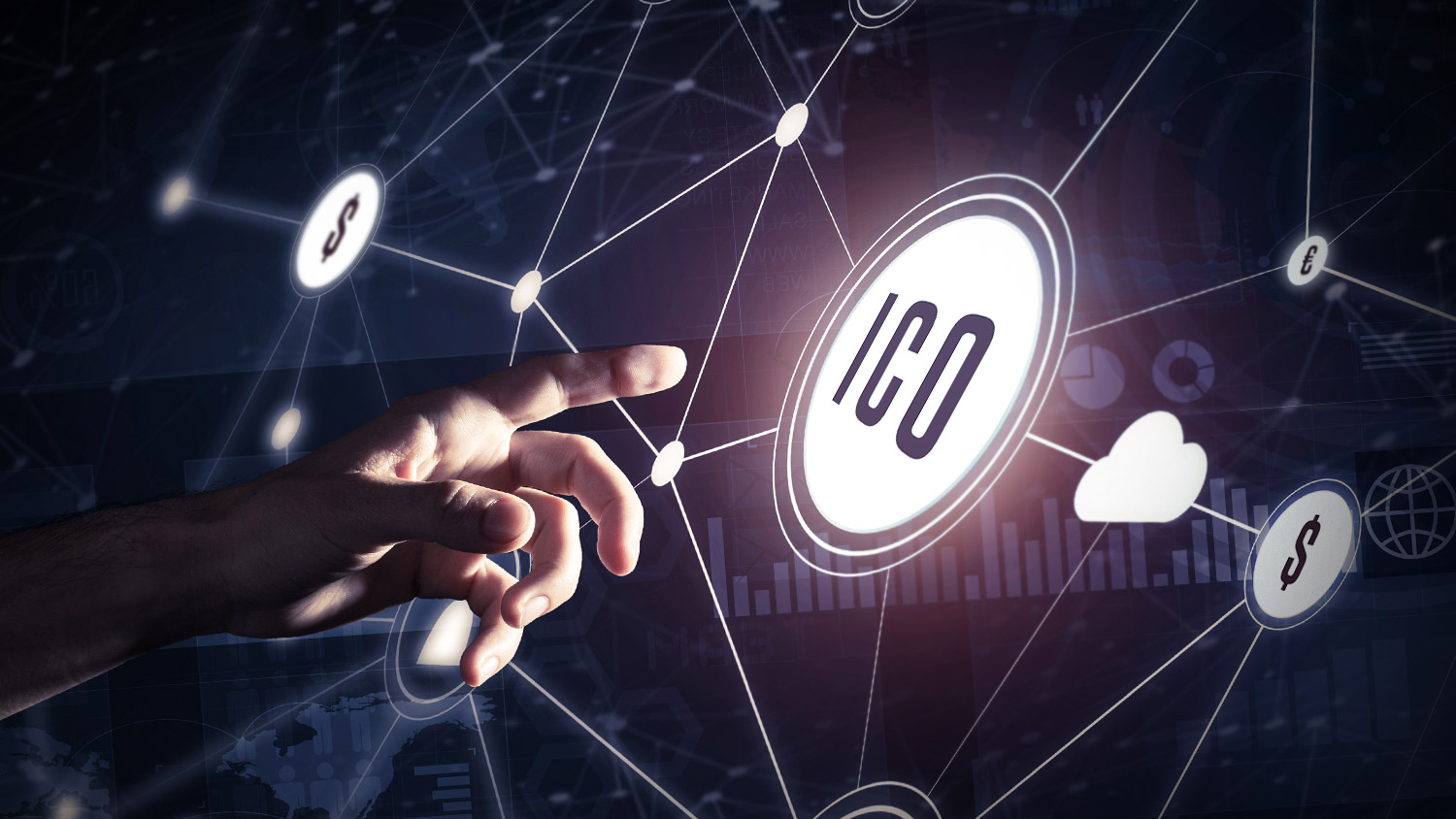 Crypto
Understand what is an ICO and how this remarkable technology is changing the landscape of business all over the known world!
Crypto
Get to know the cryptocurrency opportunities for affiliate marketing and learn everything you need to know with a highly skilled crypto master!