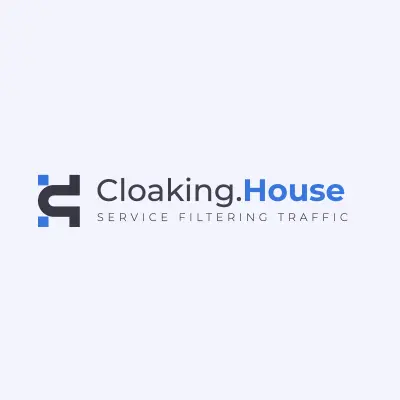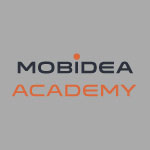 Cloaking House Coupon
Imagine a world where savvy marketers like yourself can hide their secret sauce from the prying eyes of competitors, all while gaining approval from even the strictest of traffic networks.
Ladies and gentlemen, welcome to the realm of the Cloaking House — your personal invisibility cloak on the internet. Picture it as your magical, digital haven where your highly-converting landing pages can frolic and play without fear of being ripped off by pesky competitors.
This innovative link cloaking tool not only shields your hard work from the unwanted gaze of others, but also helps you win the golden ticket to traffic network acceptance. In a digital landscape filled with copycats and ultra-strict gatekeepers, Cloaking House is the witty and trusty sidekick you've been waiting for.
Let's kick off your cloaking journey with a 30% discount on your first purchase of any plan!
Whether you choose the Starter, Basic or Premium Plan, or if you decide to pay monthly or annually, our discount code has got you covered!
Just use the promo code MOBIDEA during payment, and you're good to go.