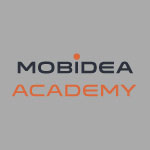 affLIFT Discount Promo Code: 25% Off Your Subscription
Join one of the most helpful and friendly affiliate marketing forum today and get 25% off your membership!
affLIFT memberships start at $20/month but you can join today for just $15 if you use our affLIFT promo code – MOBIDEA.
Get access to hundreds of example campaigns, guides, and discussions about everything related to affiliate marketing.