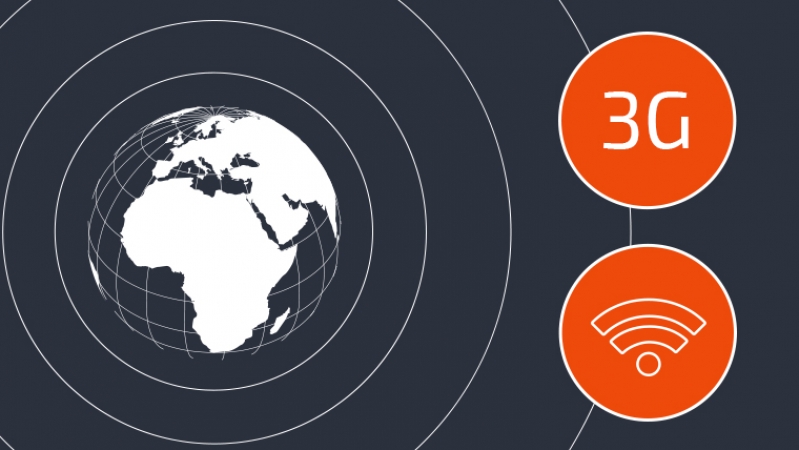 19/08/2014
Mobidea now provides affiliates with a global coverage!

Our Mobile Monetization Platform has more than 600 Adult Video & Dating offers available throughout the whole globe!

Thanks to our strong partners and team efforts we can now convert 3G and WiFi traffic from each country all over the world!

Rest assured that for us, it's not the end goal.
We keep on aiming higher!
We will keep working hard every day to bring you the best services and payouts out there!

So feel free to redirect your mobile traffic, wherever your users are coming from: our powerful algorithm will take your revenues to the top!