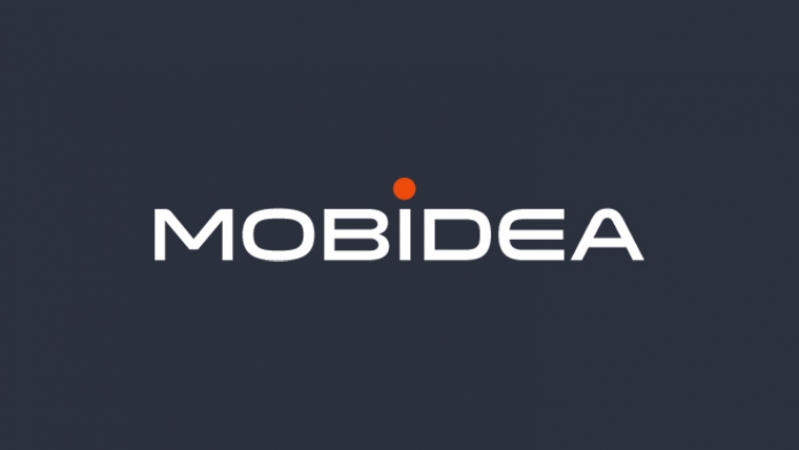 30/06/2014
We are pleased to announce the release of some new fantastic upgrades to help you keep making money better & faster.

From now on you can:

- Exclude/Include filters in your statistics panel to sharpen your reports;

- Check RPM values sorted in a chart as a new visual way to analyse your statistics;

- Interact through our new Online chat with the Support team in real time and directly from the platform!

- Login or Signup with Google+ and LinkedIn accounts to start working faster.

Stay tuned for more new and exciting tools that are coming out soon for you to improve even more your performance!