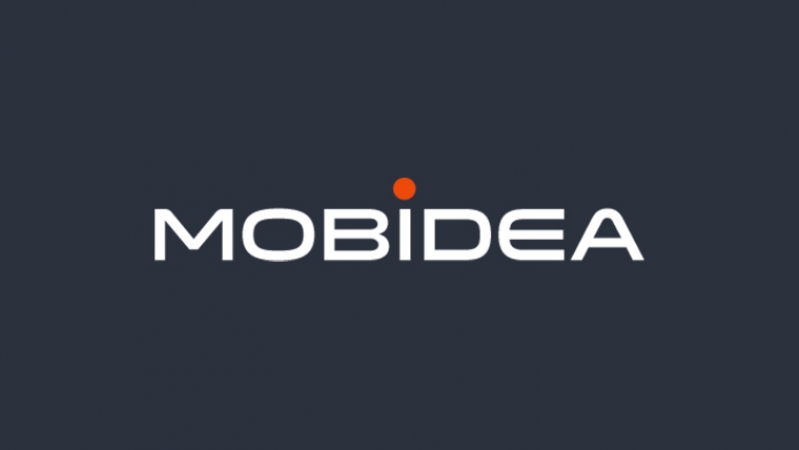 02/01/2015
That's what you can expect from the NEW Mobidea website and corporate image.

We're pleased to finally release the new version that'll rock your world! From now on, every action will be intuitive and easy. You'll be amazed by how you can do everything you did before but in fewer steps. Moreover, you'll instantly get to see all the info that matters!

Why now?

This was an amazing year for Mobidea thanks to our talented team and to you, our partners!

Even though most others would have relaxed and enjoyed the success, we decided to rethink the whole user experience of Mobidea from ground zero in order to exceed your expectations and take our partnership to a whole new level.

So, voilà! After an extensive analysis of the feedback given by our awesome affiliates, hundreds of hours that our UI specialists and crazy developers spent working on this ambitious project, here we have it, a fine-tuned platform that'll make 2015 the best year ever!

But wait! That's not all, folks! We've also got some new features!

You can now check our brand new "Opportunities" section where you can analyze the performance of the best verticals, countries, Operator and OS for you to launch campaigns and get those sweet profits way faster!

Plus, you can now keep track of the trade shows that the Mobidea Crew will attend and schedule a meeting with us. It couldn't be easier!

Ready? Let's go on this thrilling adventure together!

We invite you to explore our new platform.

Never forget you can always give us your feedback and opinion! Wondering where to send it to?

No biggie!

Feedback: feedback@mobidea.com

Wanna get in touch with Mobidea's incredible support team?

Easy!

Email: support@mobidea.com

Skype: support.mobidea

Mobidea wishes you happy holidays and a hugely successful 2015!