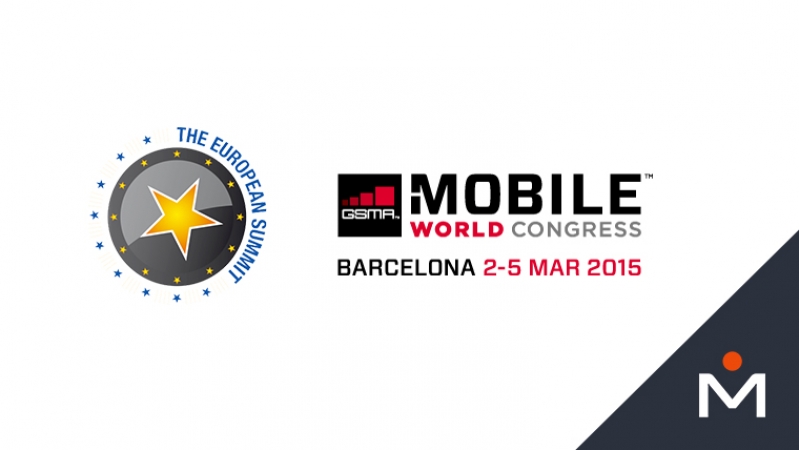 05/02/2015
The show must go on!

Having that said we continue our journey to get closer to YOU and this time we will be stopping in the majestic city of Barcelona for the GSMA Mobile World Congress from the 2nd till 5th & after that in the paradisiac Sitges for The European Summit from the 7th till 10th of March.

So what do you think?

Interested in meeting up with us for a more personal talk on how to increase your profits with the latest infos. about the market? Or simply to grab a drink and put a face on a partnership? We are always up for that!

If so, give us a shout as we have some tickets to give out to anyone who might be in the neighborhood and also be interested in catching up.

See you there!