Let's celebrate the spirit of Ramadan together!
At Mobidea, we're excited to announce that we're honoring the great and ancient Muslim community during this holy season by rewarding all affiliates working with the Middle East & South East Asia offers. This is your chance to showcase your skills and climb to the top of the ranking by promoting offers from the MENA & SEA.
With huge prizes on the line, you could be one of the winners to make this season even more special. So, gear up and check out the challenge rules below, and prepare to bring your A-game!
Contest Dates:
From March 22nd to April 21st, 11:59 PM GMT
Allowed Single Offers:
Any offers from the following countries are allowed for the Ramadan challenge - Algeria, Bahrain, Egypt, Indonesia, Iran, Iraq, Jordan, Kuwait, Lebanon, Libya, Malaysia, Morocco, Oman, Palestine, Pakistan, Qatar, Saudi Arabia, Syria, Tunisia, United Arab Emirates, and Yemen.
Allowed Smartlinks:
If you're not currently running single offer campaigns, don't worry! You're still in the game. Any publisher working with Smartlink will be eligible to participate in the Ramadan challenge for every country referred to above. Let's do this!
For more info and details,
reach out to your Account Manager
or contact us via the
platform's live chat
.
Prize:
Any publisher that reaches the revenue goals below will receive the prize in their Mobidea balance.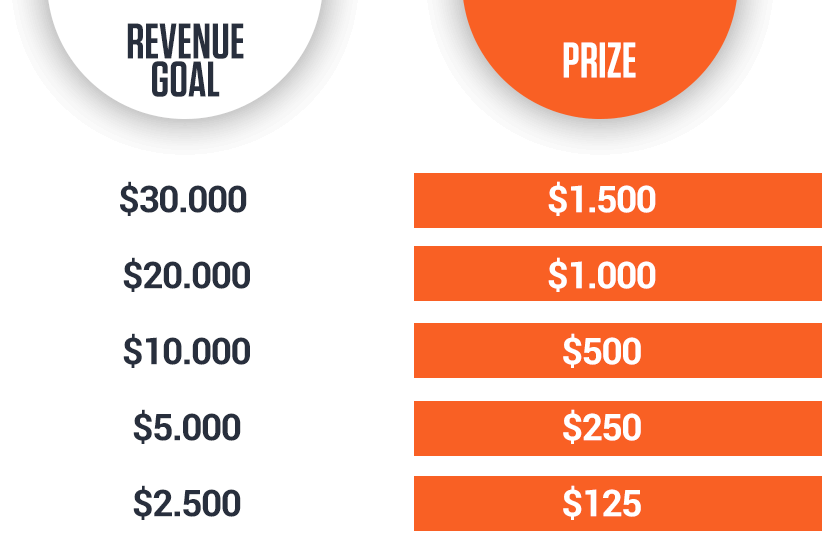 Restrictions:
- No logos or brand names of Mobile Operators, Carriers, Banks, Payment Solutions, etc.
- No names of Monarch Family, Celebrities or even a regular citizen (unless you have his/her official permission).
- No use of the word "Free" or "Best".
- No Adult traffic.