Hey there, fellow money-makers!
Mobidea is back and ready to rock your November with the 2023 Black November Challenge!
Imagine a month-long party where we take Black Friday, spin it around, and make it rain prizes for our awesome affiliates. Yep, that's what's about to go down!
All you need to do is promote our Offers or Smartlinks, and you could be swimming in prizes that'll make Scrooge McDuck jealous!
Want a slice of the action? Of course you do!
Here are the details:
Contest Dates:
From November 1st to November 30th, 11:59 PM GMT.
Allowed Offers:
Any offers in the categories of Surveys, Sweepstakes & Coupons, and any VPN offer. (Use the platform filter to quickly find the contest-approved offers)
Allowed Smartlinks:
ALL Smartlinks are allowed!
Now, for the real question: What can you win?
Well, any affiliate who crushes the following goals will be celebrating with some extra digits in their Mobidea balance!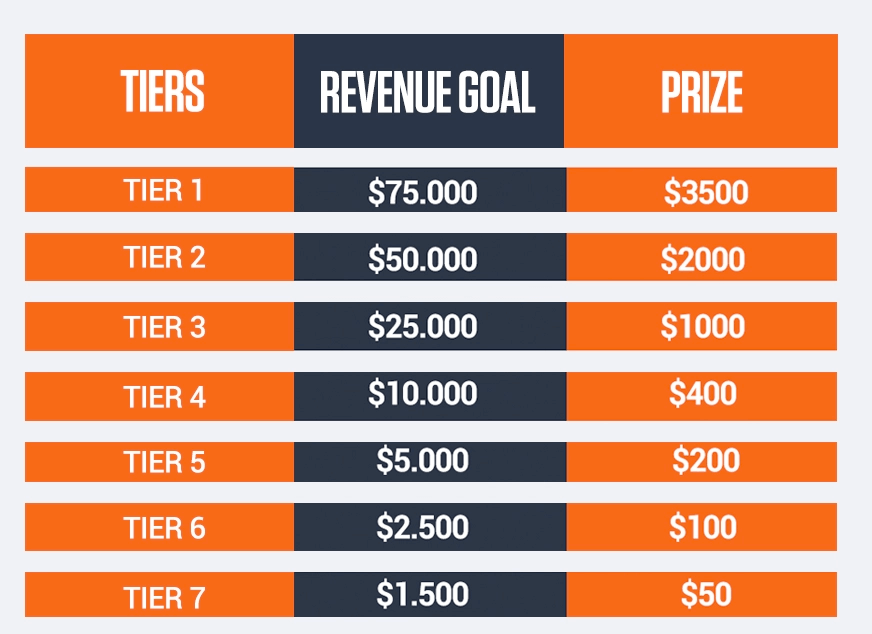 So get ready to make November your most awesome month yet! Contact your trusty Account Manager or jump into our platform's live chat for all the juicy details!
Black November is here, and it's time to seize the day, the night, and everything in between! Let's do this, affiliates!