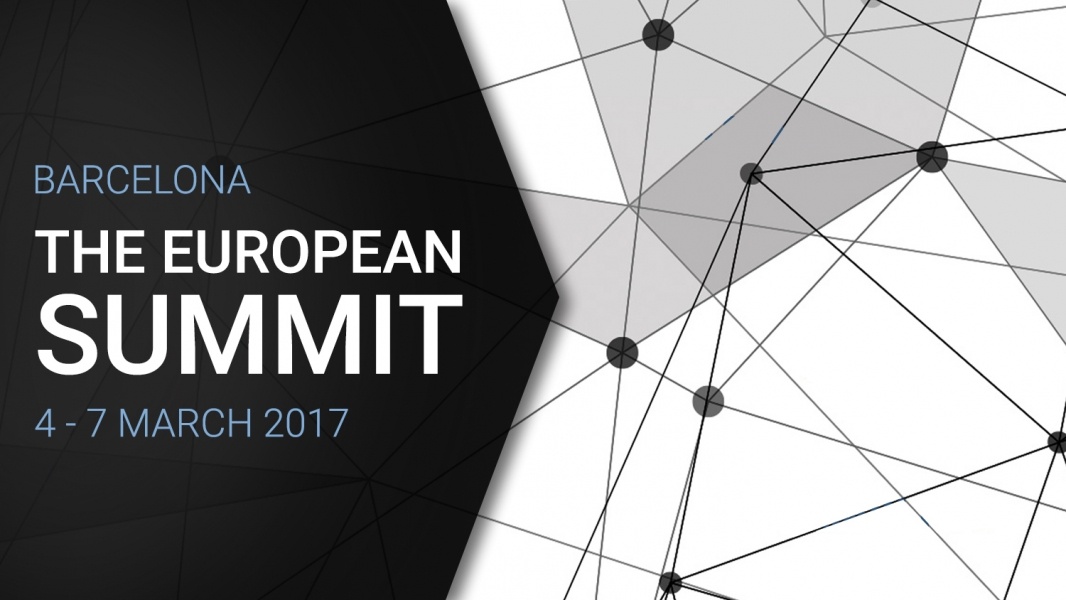 The European Summit - Sitges 2017
@Sitges, Barcelona, between 04/03/2017 and 07/03/2017
Think the Mobidea Crew would miss Europe's leading Networking Conference & Expo for (high volume) Digital Products?

Think again, mister!

We'll be there, waiting for you to show up in style and attend our awesome workshop, on Monday, March 6th, from 3PM to 4PM, at the Baluard + Mestral Meeting Room.

It's gonna be all about Single Offers VS Smartlink so you can't miss it!
Yes, let's meet!